India Employer Forum held its second conclave on 'Reimagining Human Capital' on October 16 at Hotel Lalit, Mumbai. The conclave in Mumbai had created a buzz right from the day online registration was opened resulting in a large number of participants attending the event.
After all, the conclave on 'Reimagining Human Capital' had managed to bring experts from the world of HR on a common platform. Yogi Sriram, Group CHRO L&T; Rajesh Padmanabhan Director & Group CHRO, Welspun Group; Gautam Chainani, Group President HR, JSW; Mohit Kumar- Joint President-HR at Hindalco (Aditya Birla Group); Dev Deepika – HR Head, First Data India (subsidiary of Fiserv) and R Rajgopal – Leadership coach & organization consultant graced the event as panel members and shared their rich experiences and in-depth insights with the audience members. The conclave was structured in three parts; a keynote address, a panel discussion and followed by a Q&A session.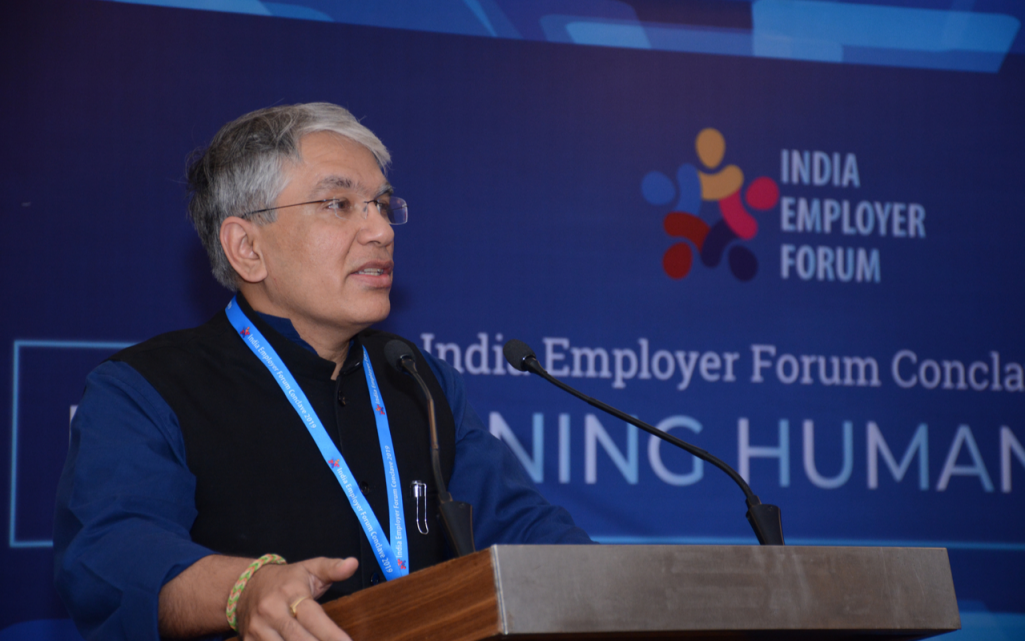 The keynote address was delivered by Manish Sabharwal, Chairman, and Co-founder of TeamLease Services. In his keynote speech, Manish provided substantial insight into the changing employment scenario in India and how reimagining human capital may prove to be a medium for achieving the goal. In his address at the India Employer Forum Conclave, he strongly recommended that it is high time the employers recognized that jobs can change lives more than any subsidy. According to Manish, "The only way to raise India's productivity trajectory is based on five things; formalization, financialization, urbanization, industrialization, and human capital."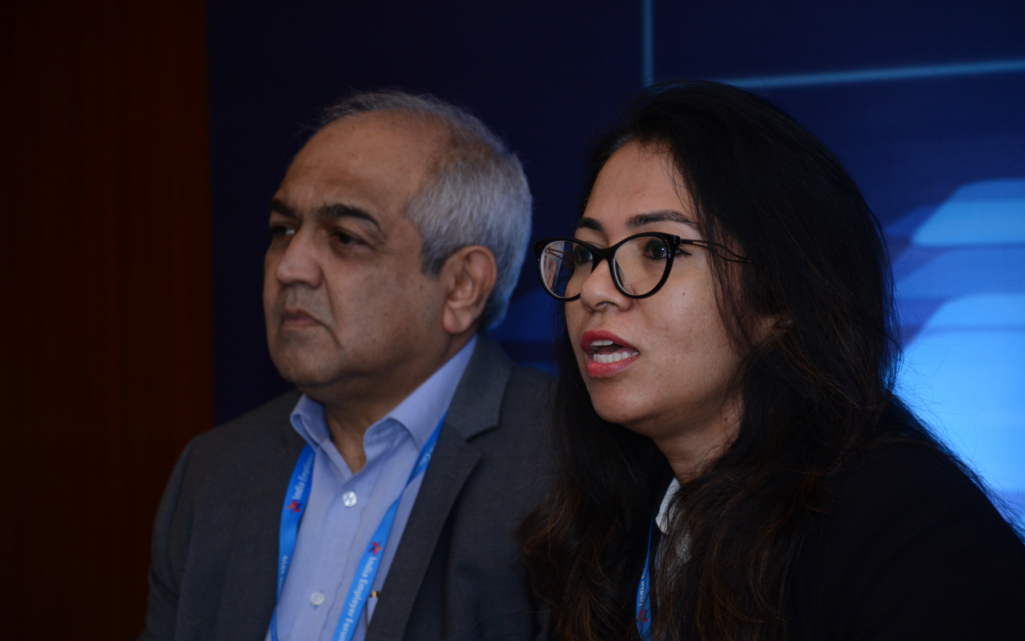 The panel discussion was moderated by Rituparna Chakraborty, EVP & Co-founder, TeamLease Services. Preceding the discussion, Rituparna gave her views on the current situations in HR world and also emphasized that employers should focus on creating more formal jobs.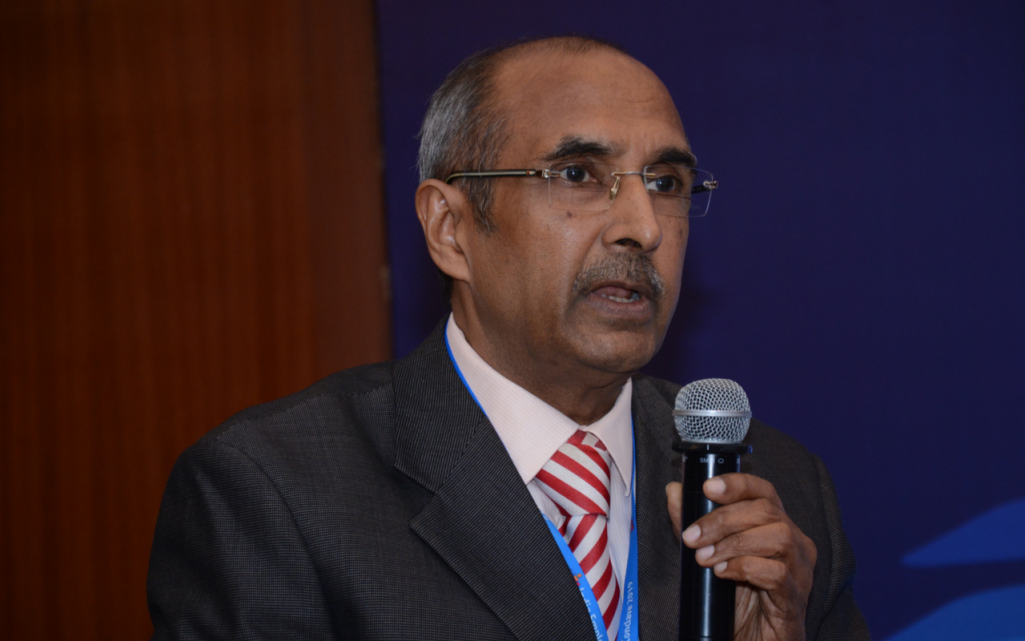 The first panelist Yogi Sriram expressed his opinion on what skills organizations need to inculcate in their future workforce to ensure sustained high performance in the evolving world of work. As per Yogi Sriram, "India is at the cusp of a huge infrastructure journey and skill development will play a major role in the overall growth."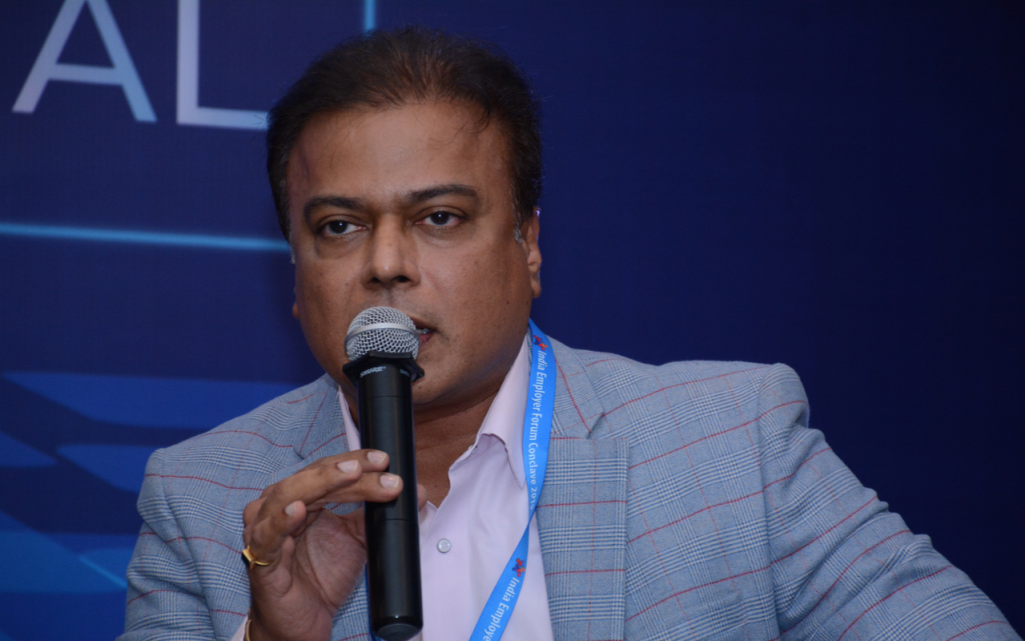 The second panelist Rajesh Padmanabhan opined that the HR functions have moved from a 4P (Policies, Processes, Practices, and People) to 3C (Culture, Capability, and Contributions) model. "Culture is becoming important and is getting exceedingly complex in terms of what you are trying to do across multi-generation employees," said Rajesh Padmanabhan.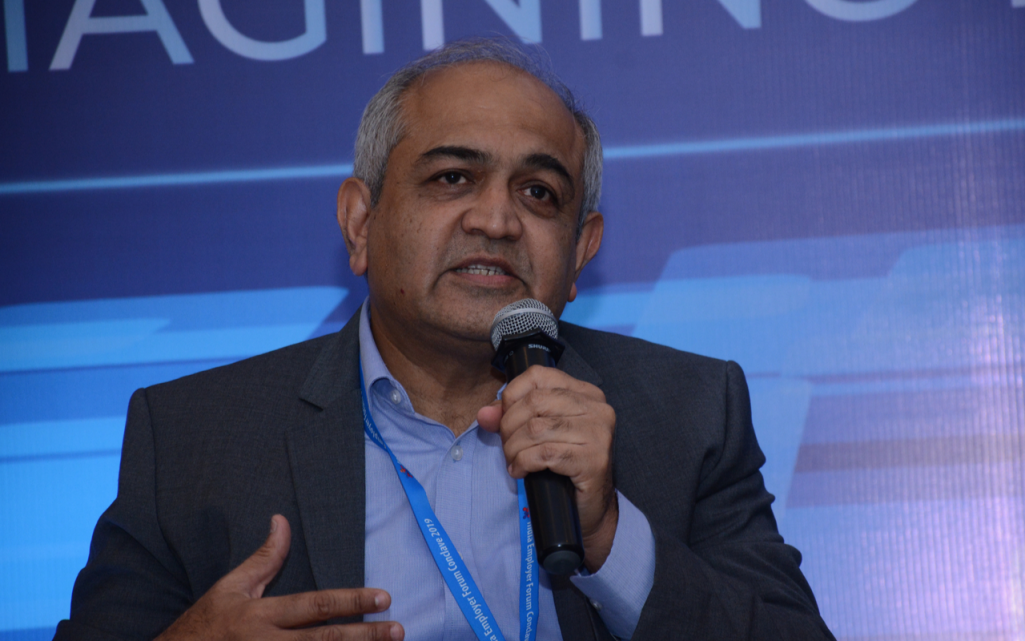 Gautam Chainani was the next expert to give his insights on the extent to which technology has penetrated HR functions across industries and its impact on human resource processes. According to Gautam Chainani, there are still a substantial amount of HR queries that come in which need to be addressed at a human level with minimal support of technology.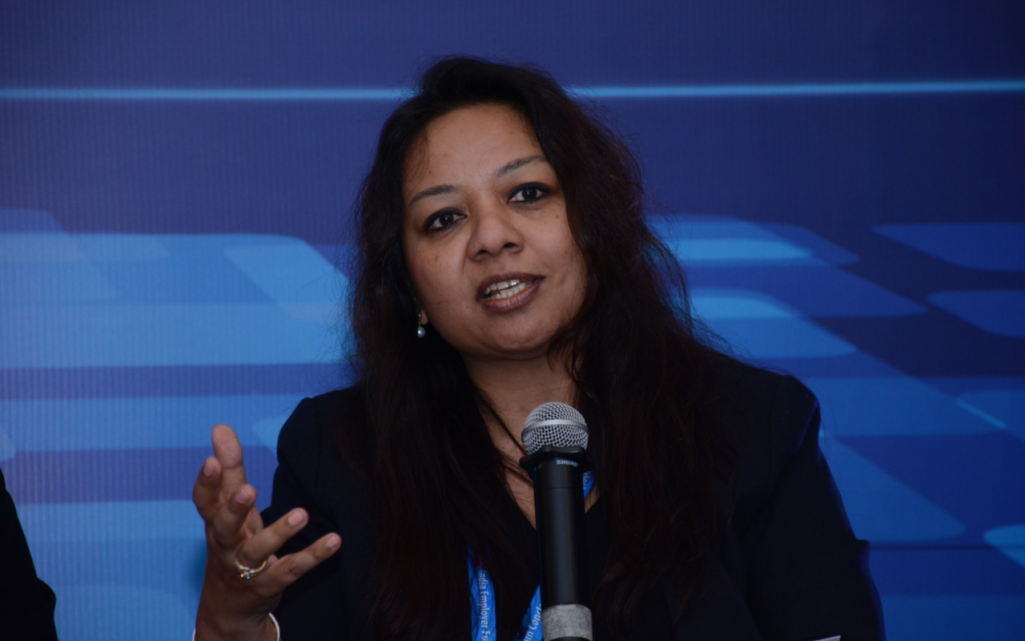 The fourth panelist for the day Dev Deepika focused on the importance of gender diversity in organizations. Deepika said, "We need to extend ourselves and ensure that we are tapping all possible resources available in the system." She explained how important it is to understand and assess if the people are engaged and motivated in the organization.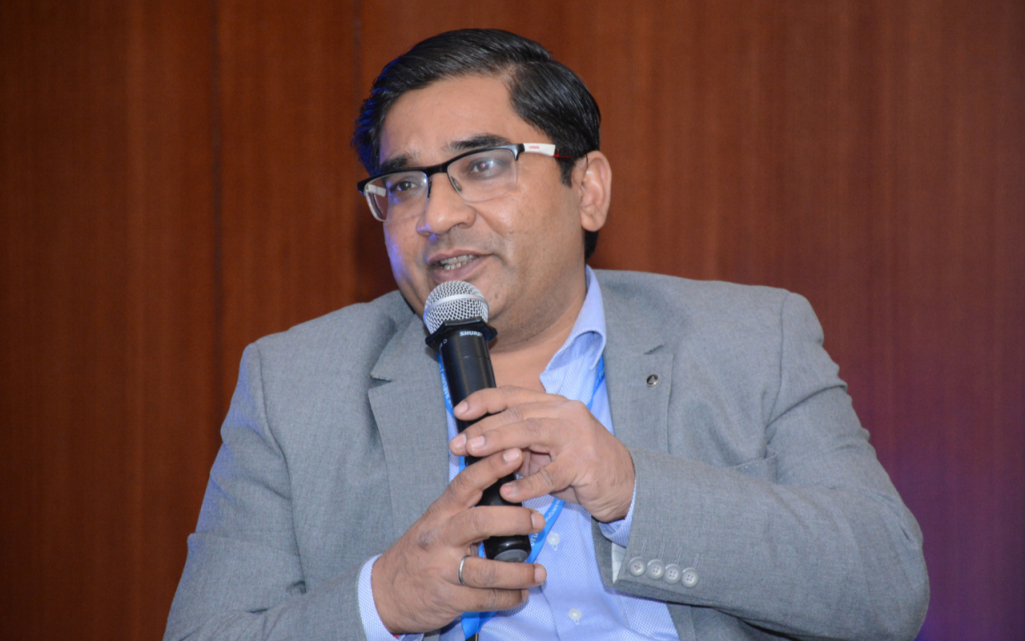 Mohit Kumar was the next panelist to speak at the conclave. Mohit Kumar was of the view that the increasing advancements in technology will influence the future of human capital and the way it is being perceived.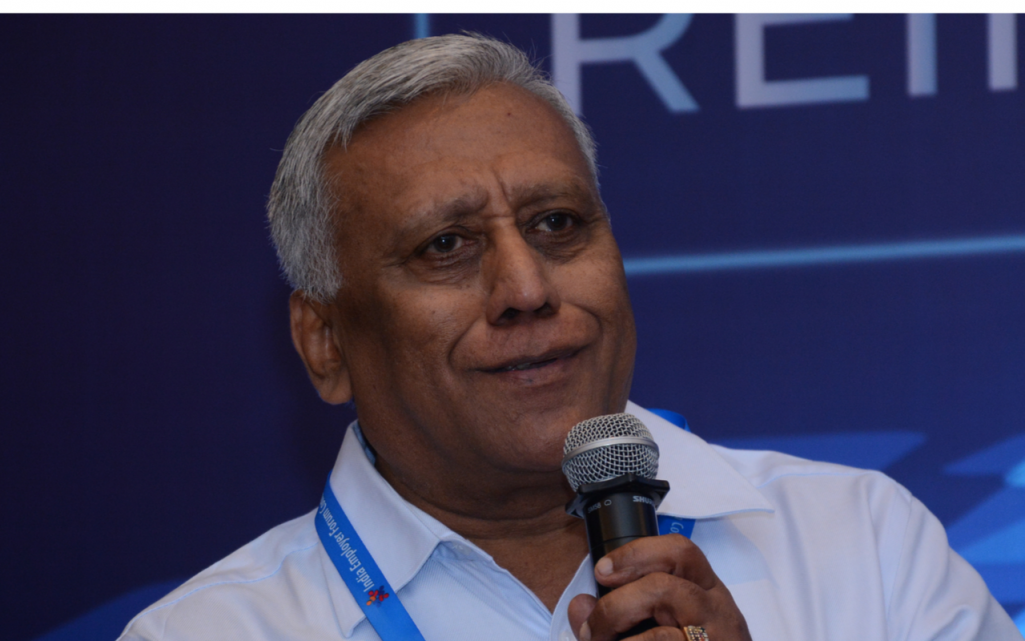 The last panelist R. Rajgopal shared his views about the relationship between business requirements and HR requirements. According to Rajgopal, "It is important to understand the financial impact of HR functions when making critical HR decisions."
The panel discussion ended with a Q&A session where members of the audience, who were mostly HR professionals from various companies, enthusiastically posed their doubts and queries to the panel members, who magnanimously obliged.