Dr. Sanjeev Kumar Chauhan, Director HR at Pepe Jeans India Ltd speaks to India Employer Forum about the Hiring talent, organisational structure, apprenticeship programs, failure of new joinees, new labour codes and more. …
---
Expert Opinion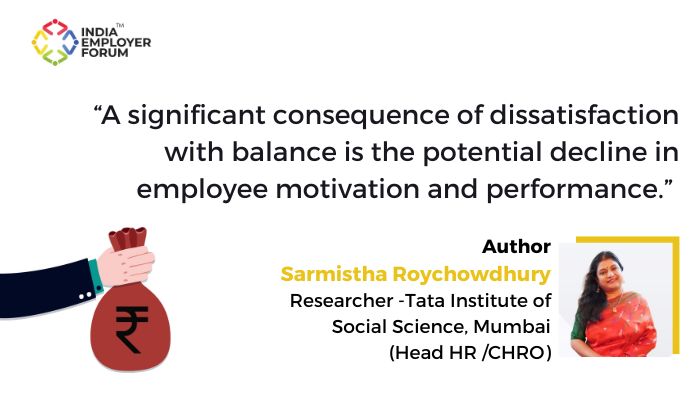 The people who earn the most in India have 57% of the country's income, including 22% owned by…
Left Expert Opinion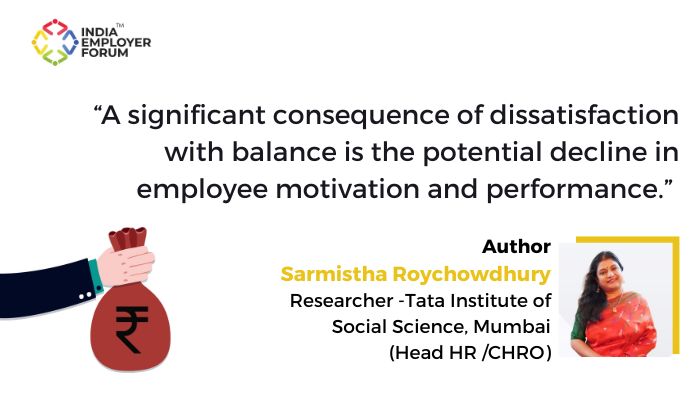 The people who earn the most in India have 57% of the country's income, including 22% owned by…
Right Expert Opinion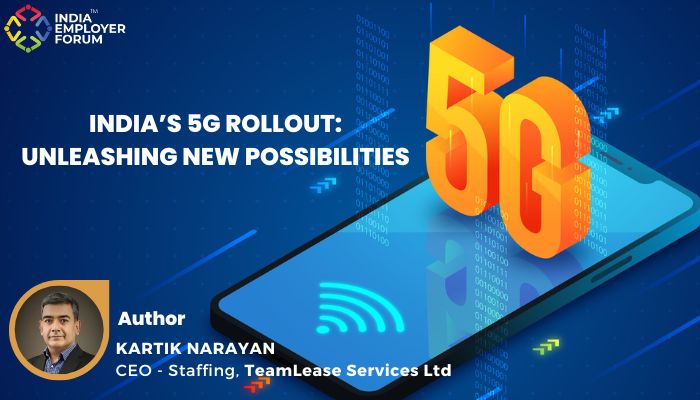 India's telecom sector can emerge as the poster child for modern industry as an engine of economic growth...
---

Editorials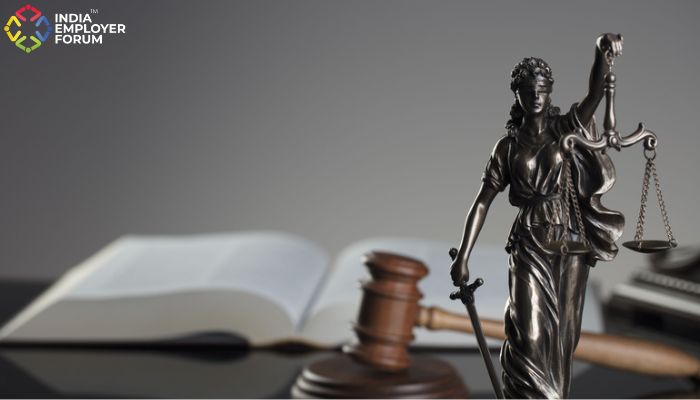 Swift implementation of the labour codes can accelerate economic growth Expanding opportunities for upward ...
Hiring
Starting a small business or launching a startup is an exciting and challenging endeavour. One of the most&...
Learning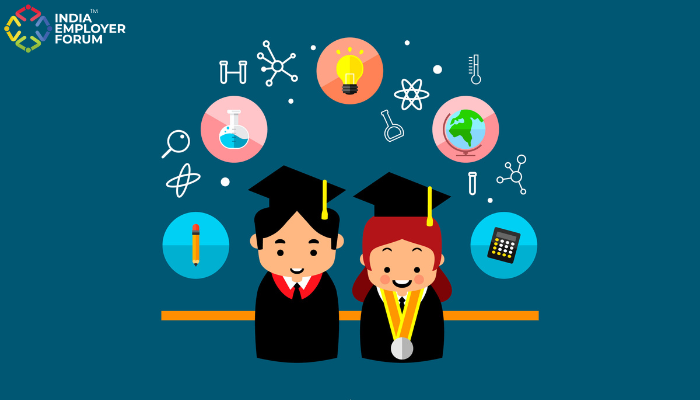 As International Students' Day dawns upon us, it's a moment of reflection and celebration for t...
Human Capital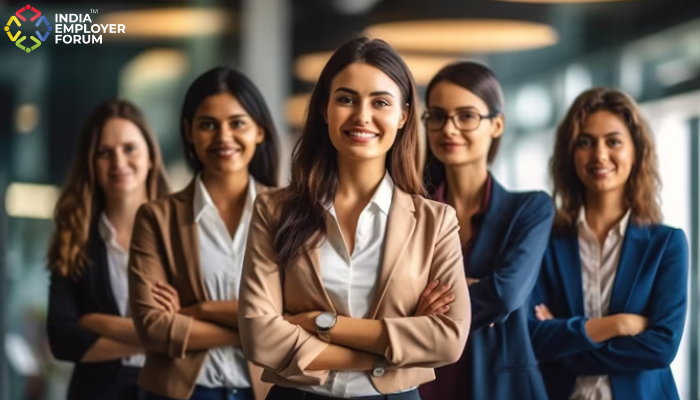 In the quest for sustained economic progress, India finds itself at a crossroads, armed with the realizatio...
World of Work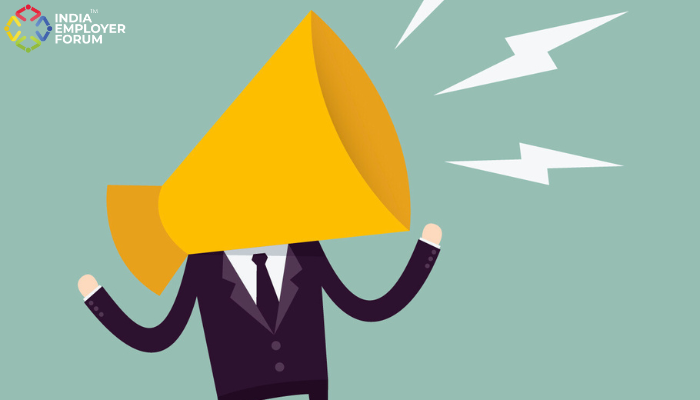 In the fast-paced world of business, the term Loud Quitting has emerged as a unique challenge for organizat...
HR Technology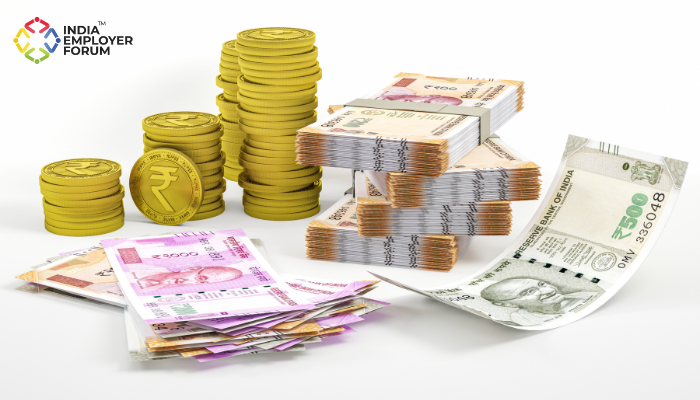 Higher pension is a good opportunity for members under Employees' Pension Scheme, 1995. "Retirement pla...
Compliance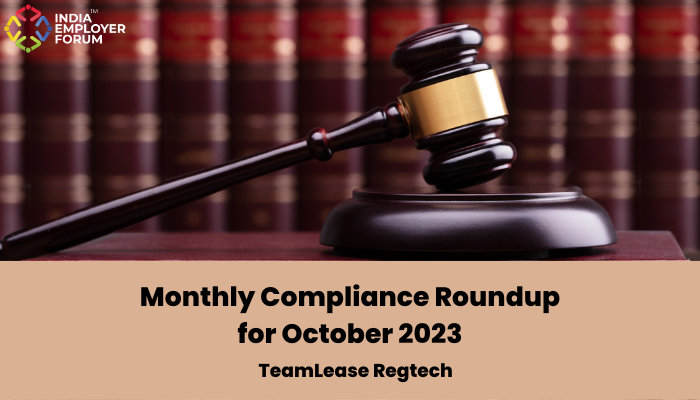 The regulatory compliance landscape in India is highly dynamic, with an average of 16 updates per day. In&h...
---
IEF Conclave Mumbai