Yogi Sriram, Advisor to CEO & MD – Group HR, Larsen & Toubro, in a conversation with India Employer Forum, on the impact of pandemic on the HR world. …
left Interview thumbnail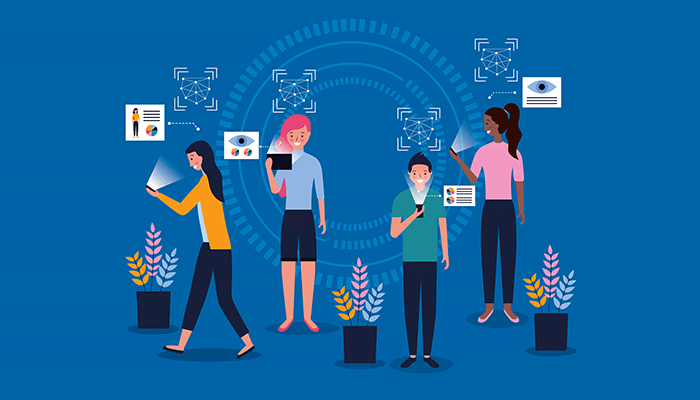 International Women's Day (IWD) 2023 celebrates the theme "DigitALL: Innovation and technology ...
Right Interview thumbnail
Nikhil Kumar, Head HR, Electra EV, speaks to India Employer Forum about the future role of HR Tech,…...
---
Expert Opinion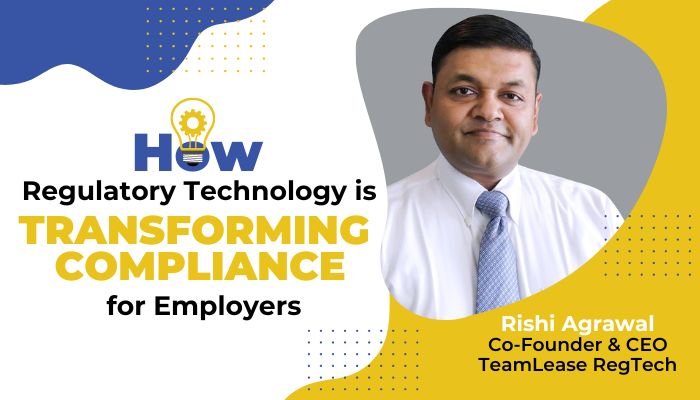 Rishi Agrawal, Co-Founder and CEO, TeamLease RegTech, is of the opinion that digital compliance management ...
Left Expert Opinion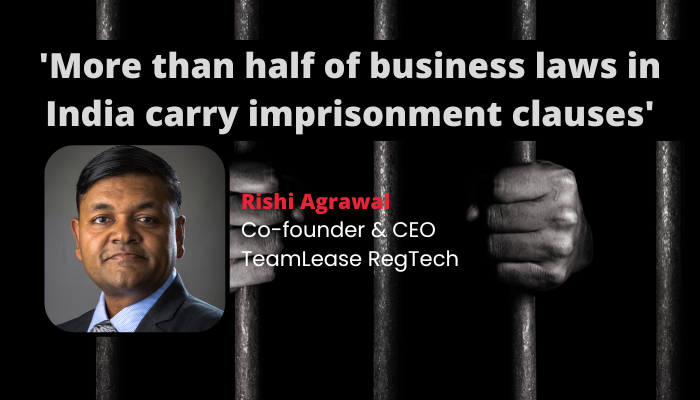 Rishi Agrawal, Co-founder and CEO, TeamLease RegTech, stresses on the cost of poor compliance and how half ...
Right Expert Opinion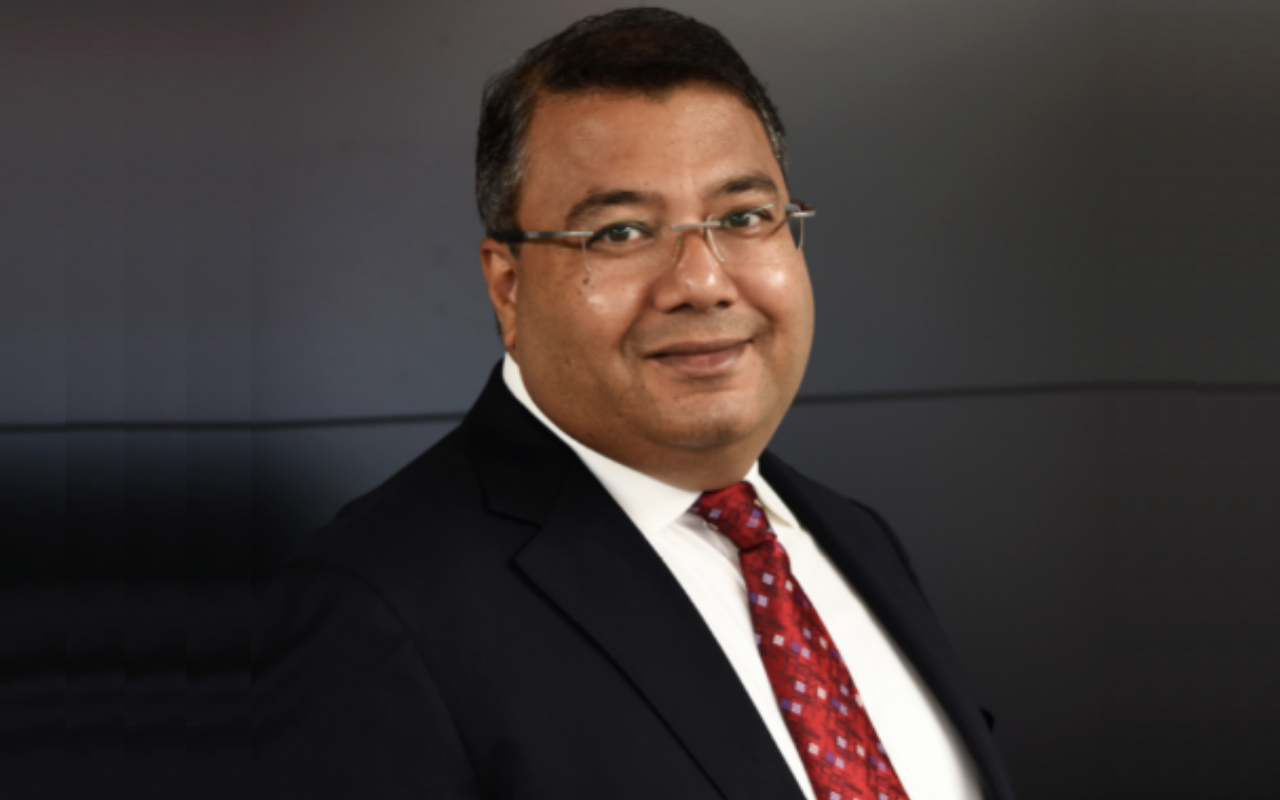 Vivek Singh, Head – Procurement at KPMG India, writes that automation and AI can never make Procureme...
---

Editorials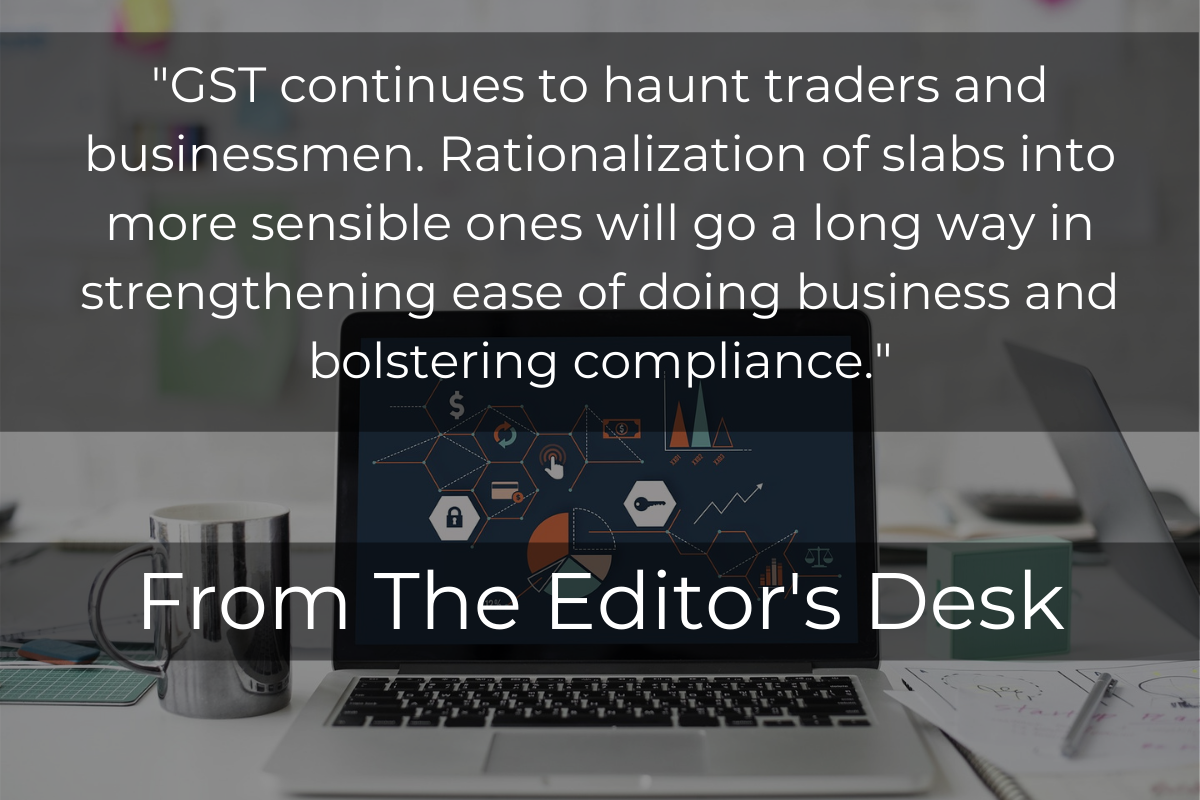 Setting up IEF website and seeing it rapidly being followed by avid readers over the last one year…<...
Hiring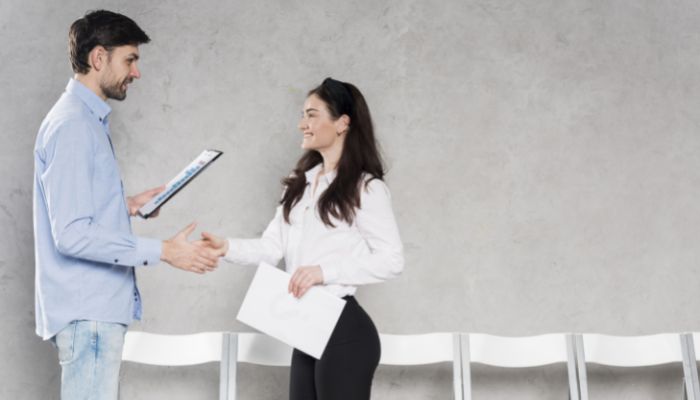 The hiring scene has been evolving a lot over the years and decades with technologies and practices being&h...
Learning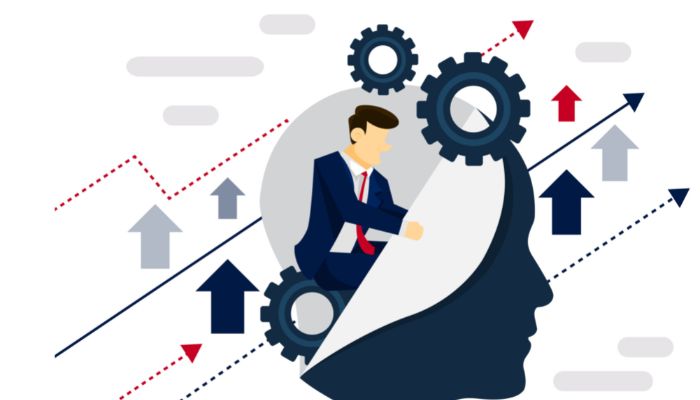 The life sciences sector is a vital part of the global economy, responsible for developing new therapies an...
Human Capital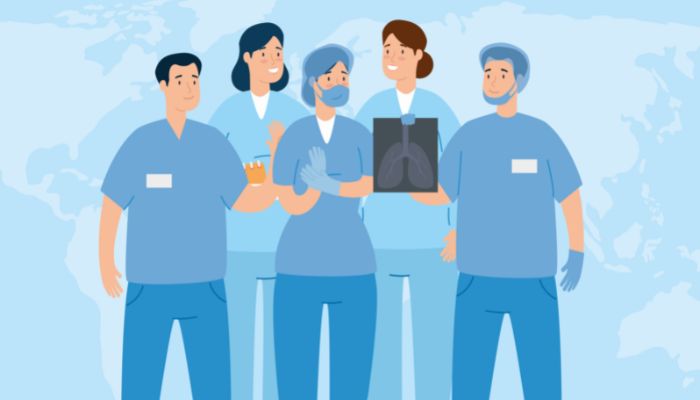 The healthcare industry is constantly evolving and advancing, and it is crucial for the healthcare workforc...
World of Work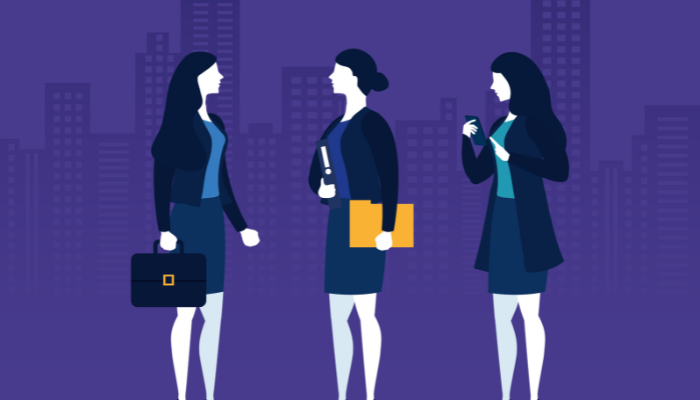 An unprecedented change is observed in the employment status of employees in the post-pandemic times across...
HR Technology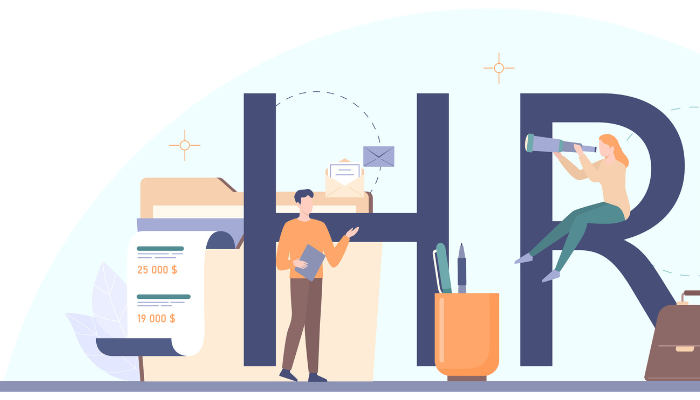 The HR industry has exponentially evolved since the pandemic times in 2021. Some things worked well similar...
Compliance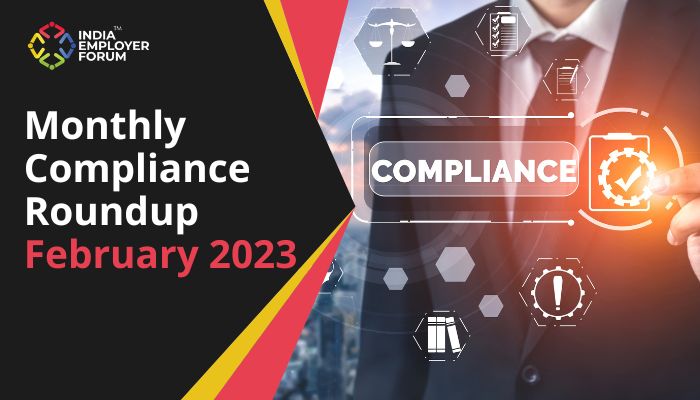 The regulatory compliance landscape in India is highly dynamic, with an average of 13 updates per day. In&h...
---
IEF Conclave Mumbai