Yogi Sriram, Advisor to CEO & MD – Group HR, Larsen & Toubro, in a conversation with India Employer Forum, on the impact of pandemic on the HR world. …
left Interview thumbnail
Sumit Bhattacharya, CHRO, SPML Infra Ltd. (Subhash Projects & Marketing Limited) talks to India Employe...
Right Interview thumbnail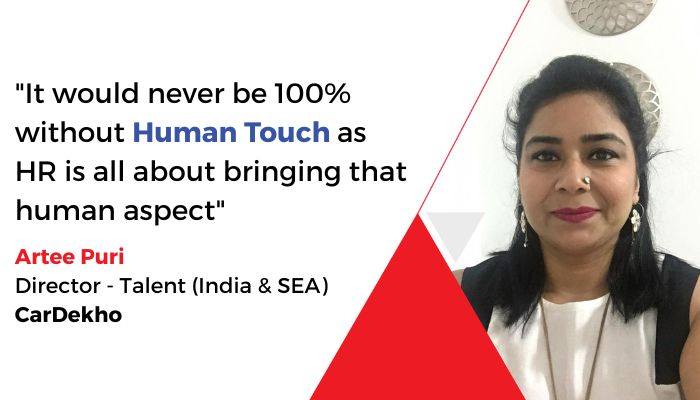 Artee Puri, Director – Talent (India & SEA), CarDekho, speaks to India Employer Forum on the use ...
---
Expert Opinion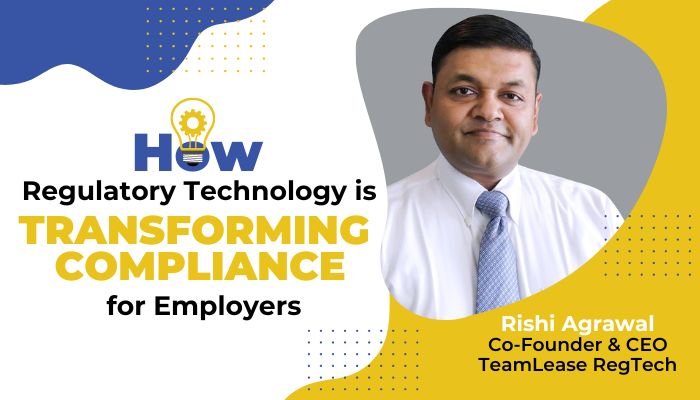 Rishi Agrawal, Co-Founder and CEO, TeamLease RegTech, is of the opinion that digital compliance management ...
Left Expert Opinion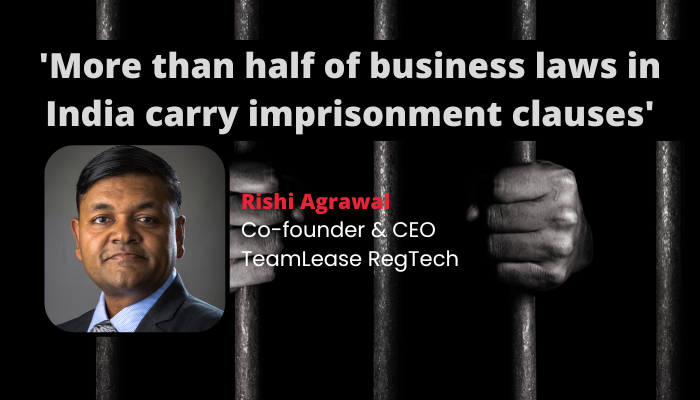 Rishi Agrawal, Co-founder and CEO, TeamLease RegTech, stresses on the cost of poor compliance and how half ...
Right Expert Opinion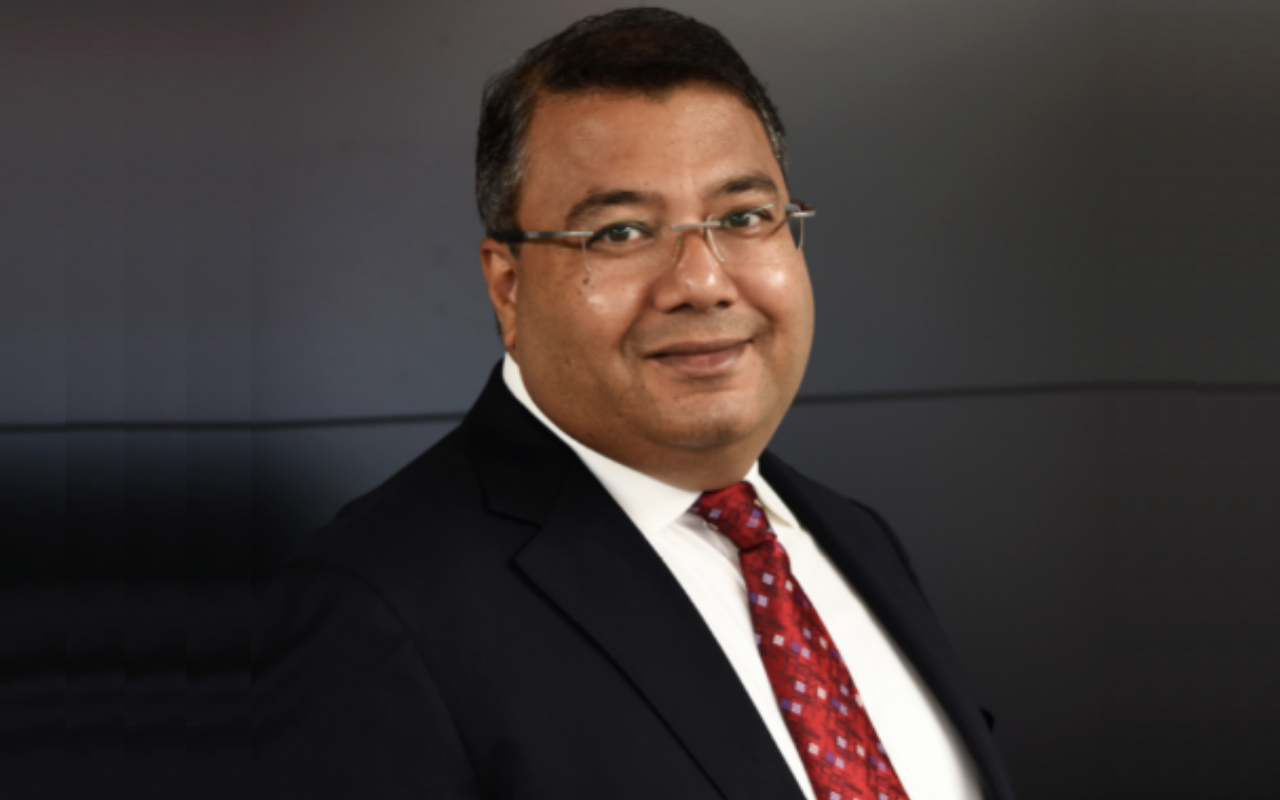 Vivek Singh, Head – Procurement at KPMG India, writes that automation and AI can never make Procureme...
---

Editorials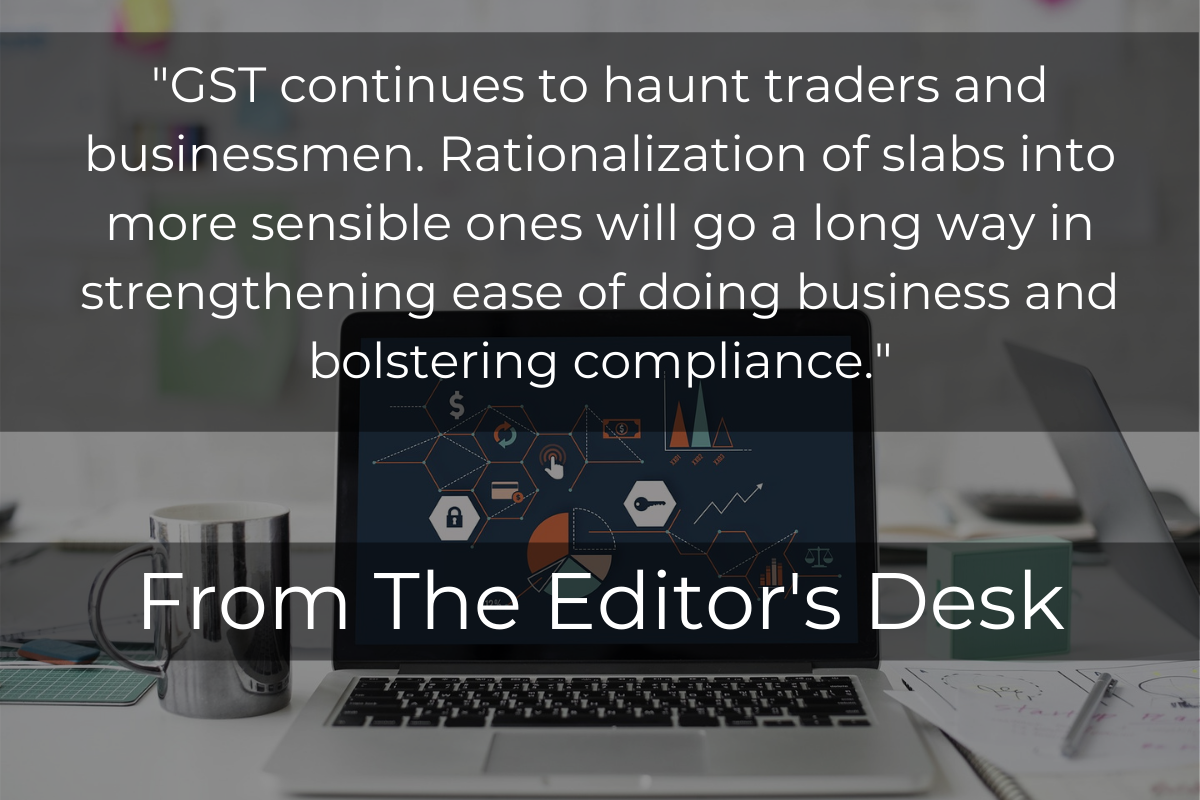 Setting up IEF website and seeing it rapidly being followed by avid readers over the last one year…<...
Hiring
The tables are turning. Just for now, though. The interviewer gets interviewed. Companies worldwide are inc...
Learning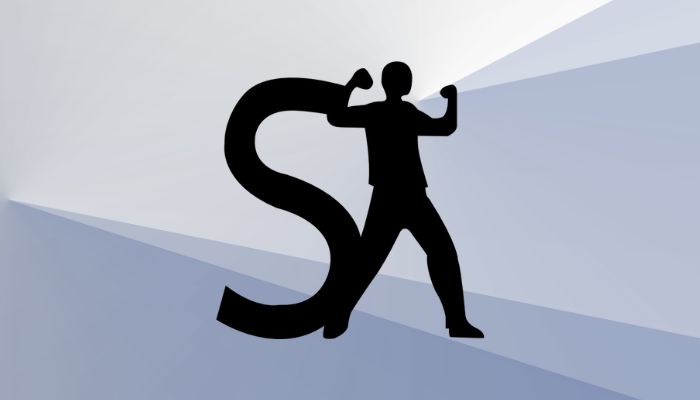 The Big Quit, The Great Resignation, The Great Reshuffle, or, perhaps what an employer would call "the ba...
Human Capital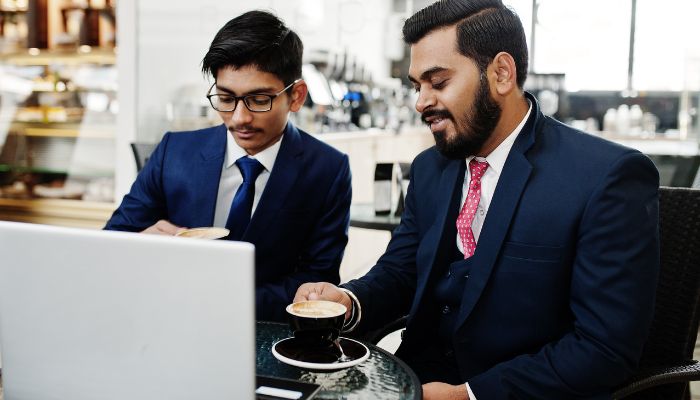 Let's face it. Being a manager is a tough job. If you've watched (or re-watched) the American sitcom,&h...
World of Work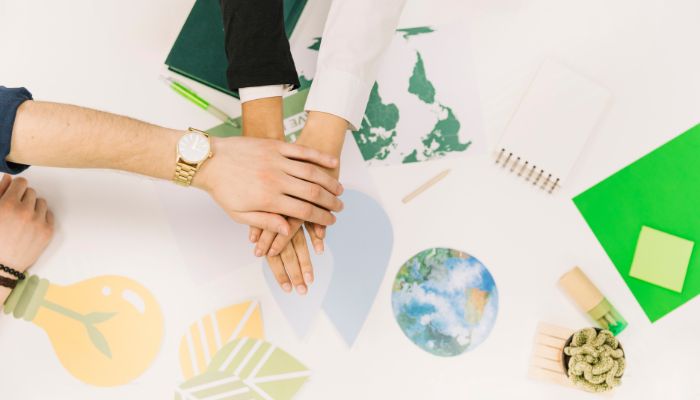 The Enactment of Company Act, 2013, devised by the Ministry of Corporate Affairs, Government of India, intr...
HR Technology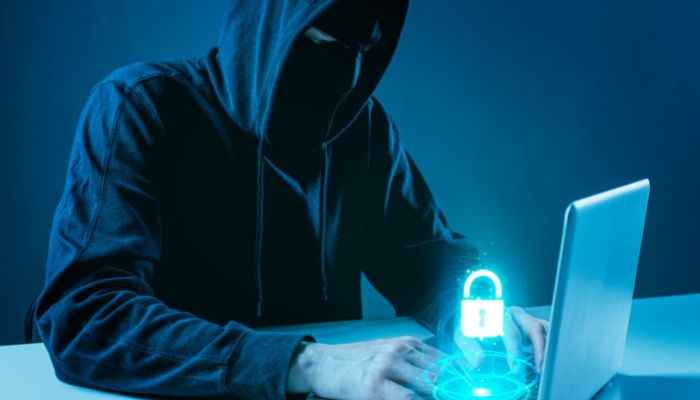 As the world acclimates to digitisation, businesses and individuals are increasingly at risk of data breach...
Compliance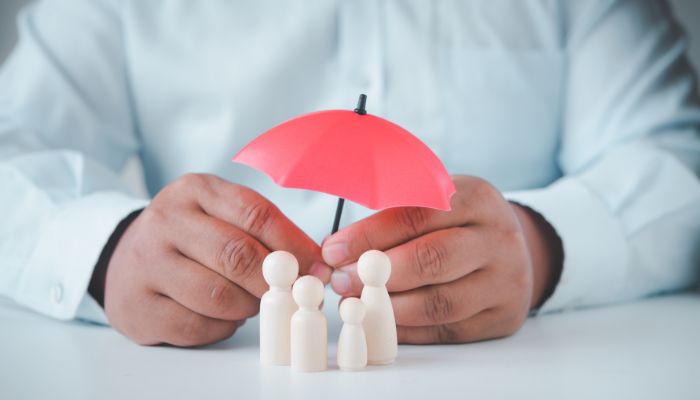 Introduction The Supreme Court of India in a much awaited decision in the matter of Employees' Provid...
---
IEF Conclave Mumbai