Yogi Sriram, Advisor to CEO & MD – Group HR, Larsen & Toubro, in a conversation with India Employer Forum, on the impact of pandemic on the HR world. …
left Interview thumbnail
Ambarish Pethkar, Head of Implementation and Audit , TeamLease RegTech speaks to India Employer Forum about...
---
Expert Opinion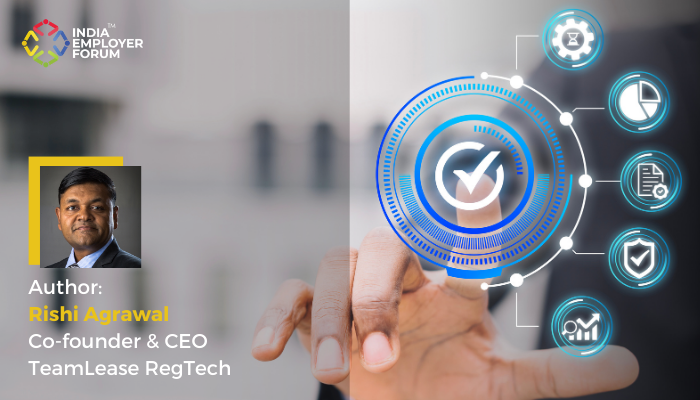 India's regulatory universe comprises of over 1,536 Acts, 69,233 compliances and 6,618 filings. In additi...
Left Expert Opinion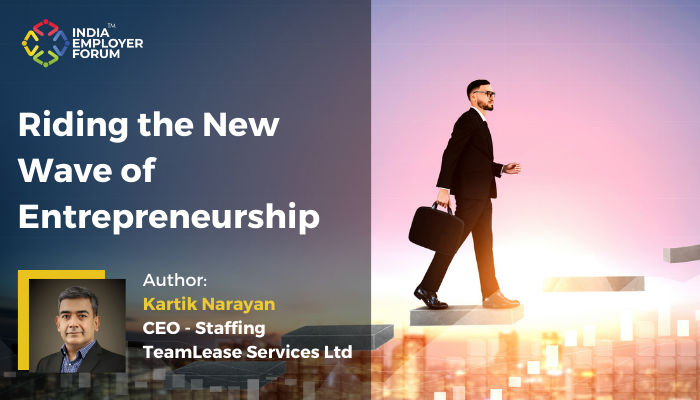 Leveraging India's demographic dividend to ride the growing tide of Entrepreneurship Joseph Schumpeter de...
Right Expert Opinion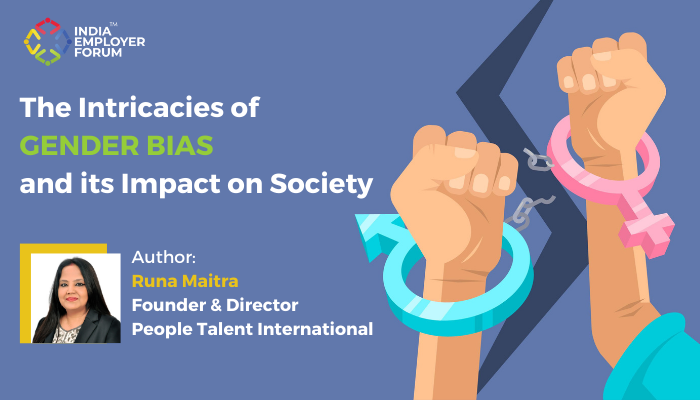 Jeopardising employment and growth prospects of women can undermine human progress Despite holding a majori...
---

Editorials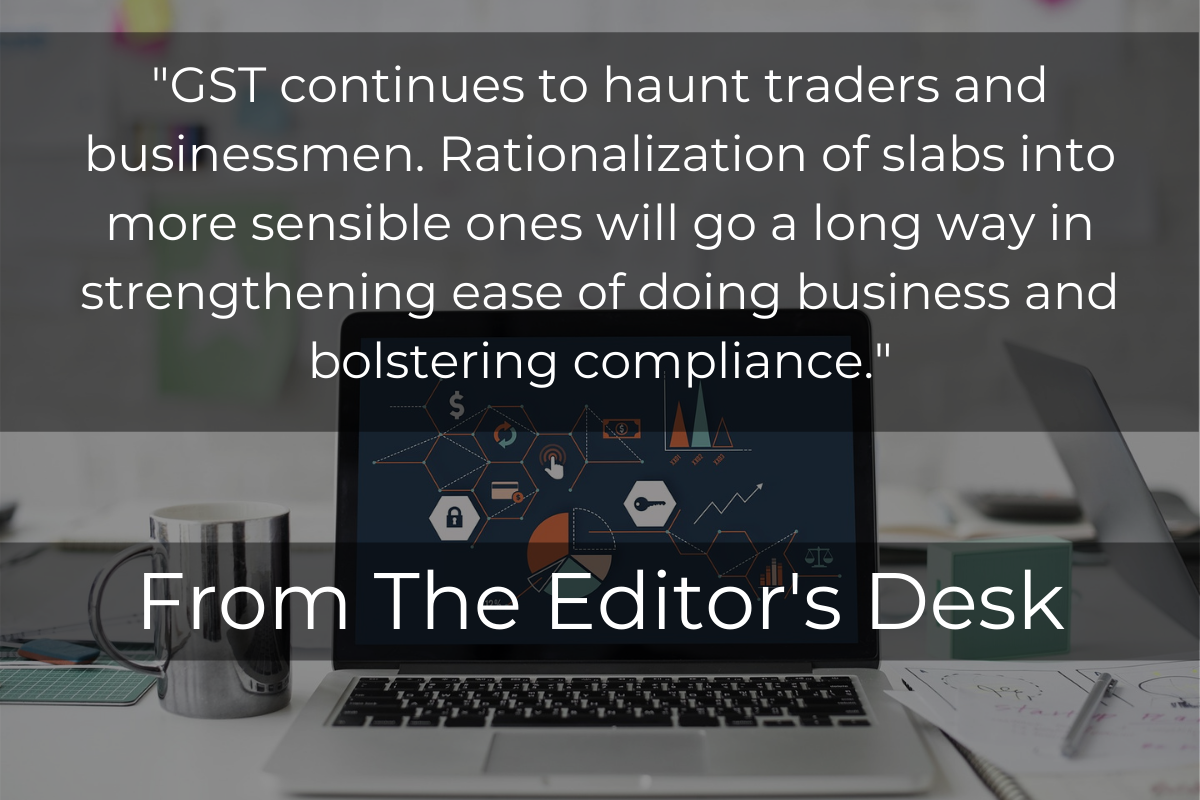 Setting up IEF website and seeing it rapidly being followed by avid readers over the last one year…<...
Hiring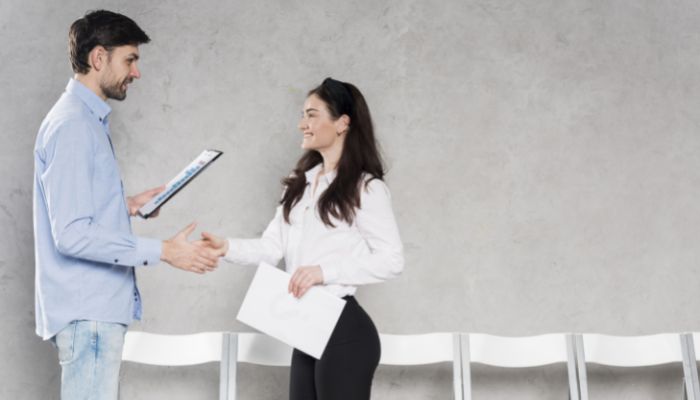 The hiring scene has been evolving a lot over the years and decades with technologies and practices being&h...
Learning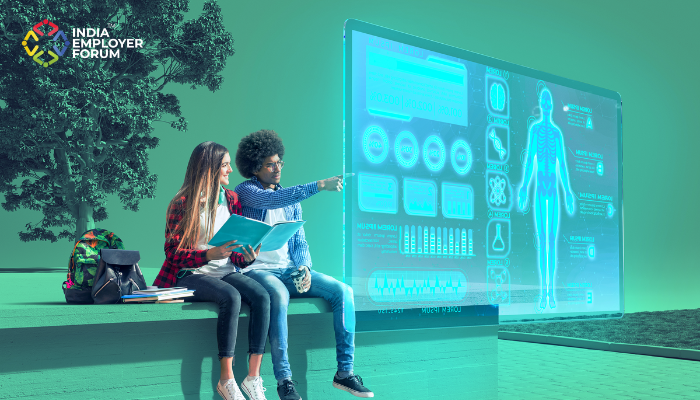 In recent years, the landscape of higher education in India has been rapidly evolving, thanks to the emerge...
Human Capital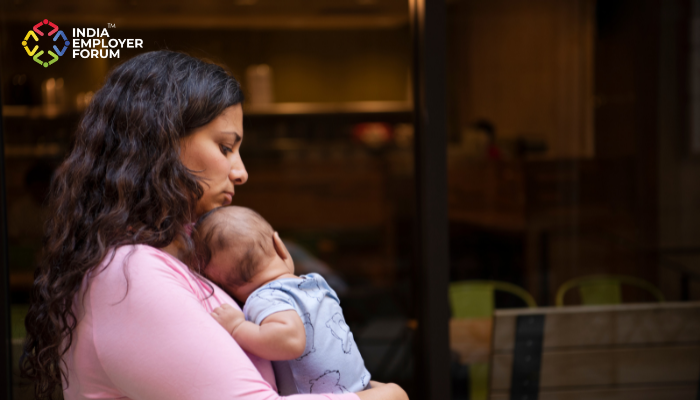 As the world celebrates Mother's Day, it is important to recognize and appreciate the hard work and d...
World of Work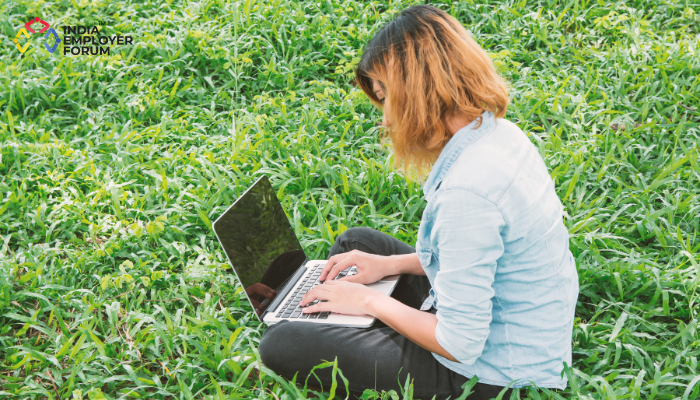 In today's fast-paced world, where technology is transforming the way we work, remote work has emerge...
HR Technology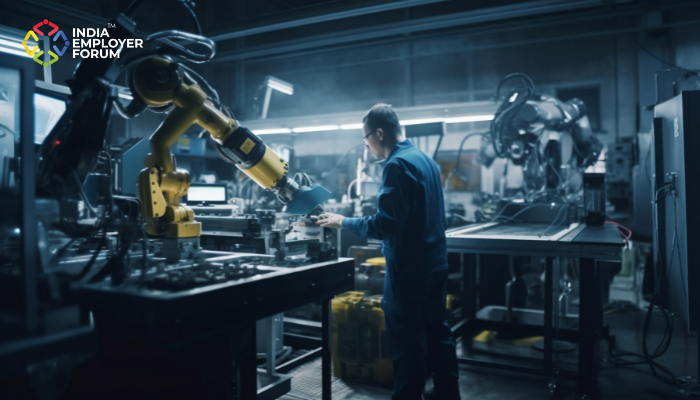 The manufacturing industry has always been at the forefront of technological innovation, constantly evolvin...
Compliance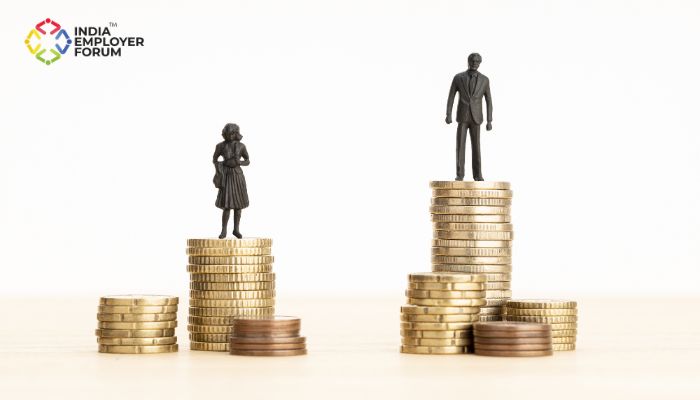 The issue of the gender pay gap has been a global concern for many years now. Despite the…
...
---
IEF Conclave Mumbai