left Interview thumbnail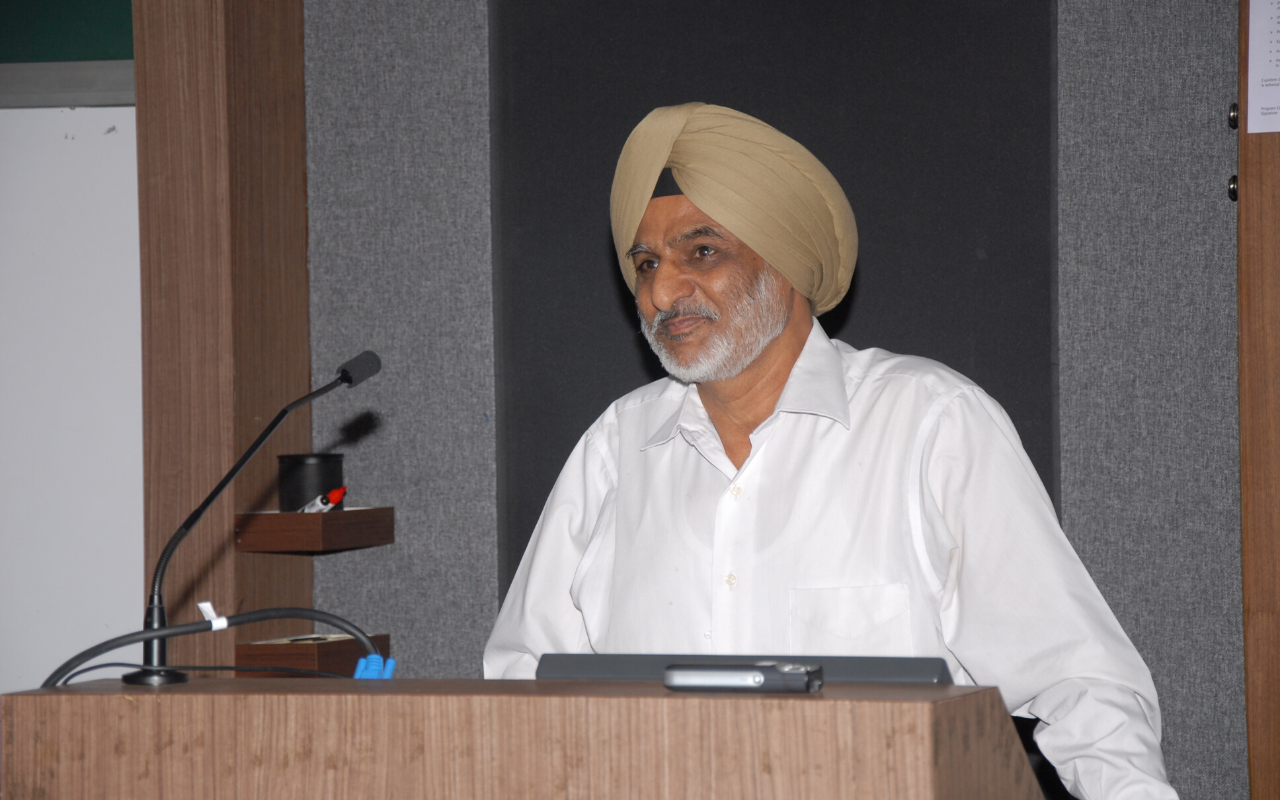 Dr K S Bhoon, Head HR and Business Excellence, RDC Concrete (India) Pvt Ltd., is of the view…
Right Interview thumbnail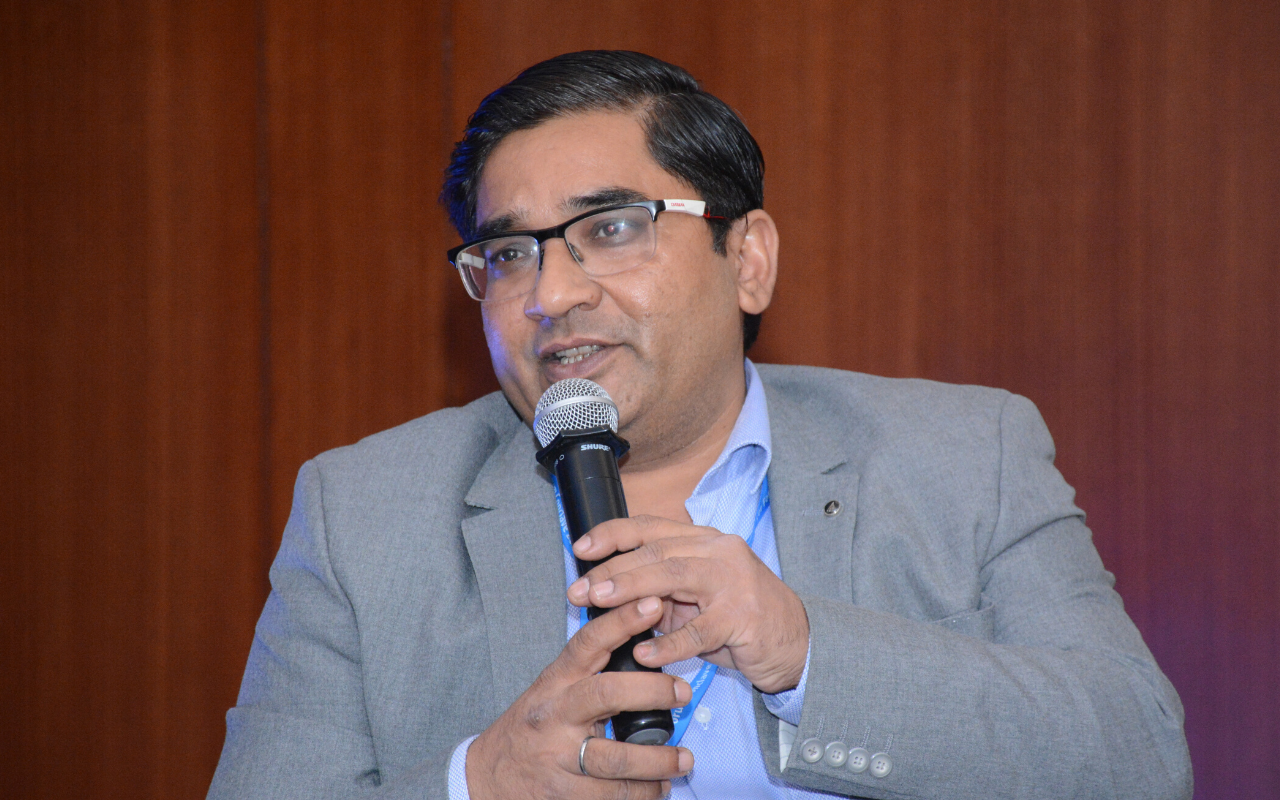 Mohit Kumar, Joint President – HR at Hindalco (Aditya Birla Group), philosophically explains his Big ...
---
Expert Opinion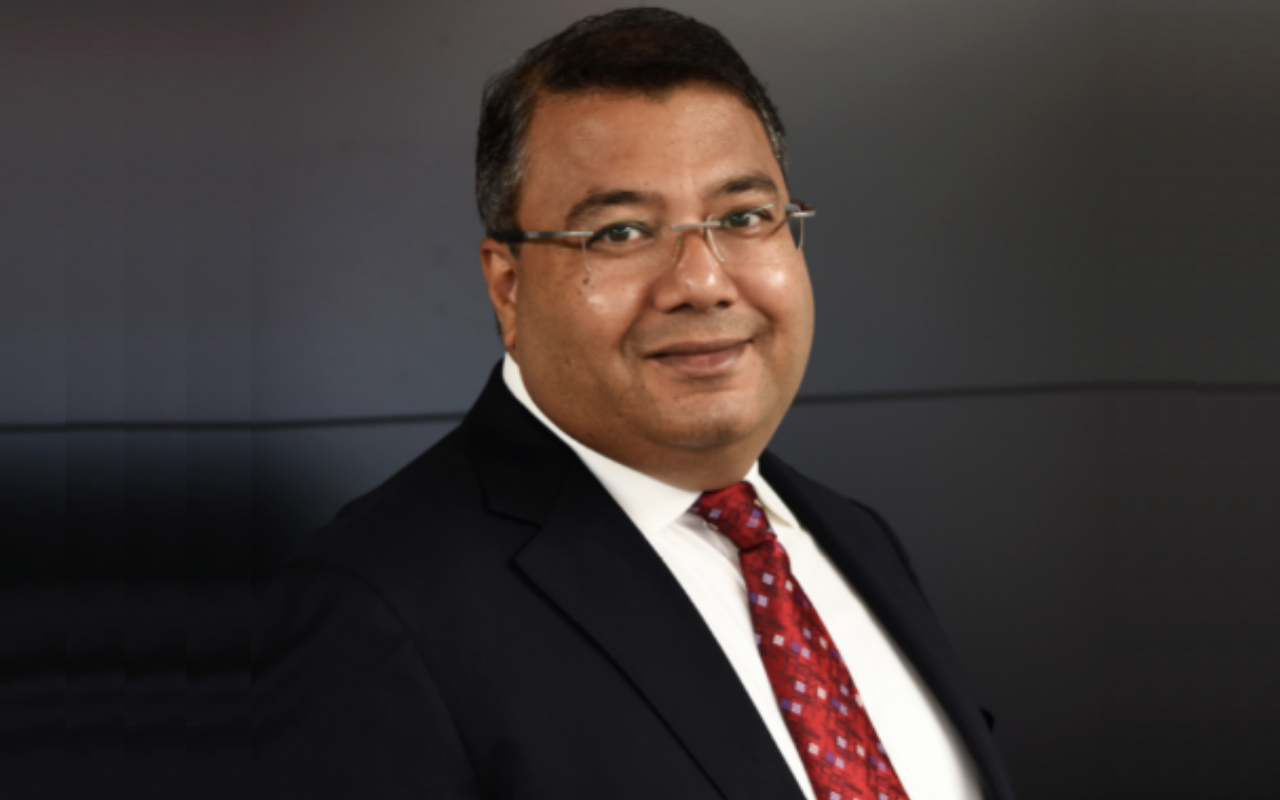 Vivek Singh, Head – Procurement at KPMG India, writes that automation and AI can never make Procureme...
Left Expert Opinion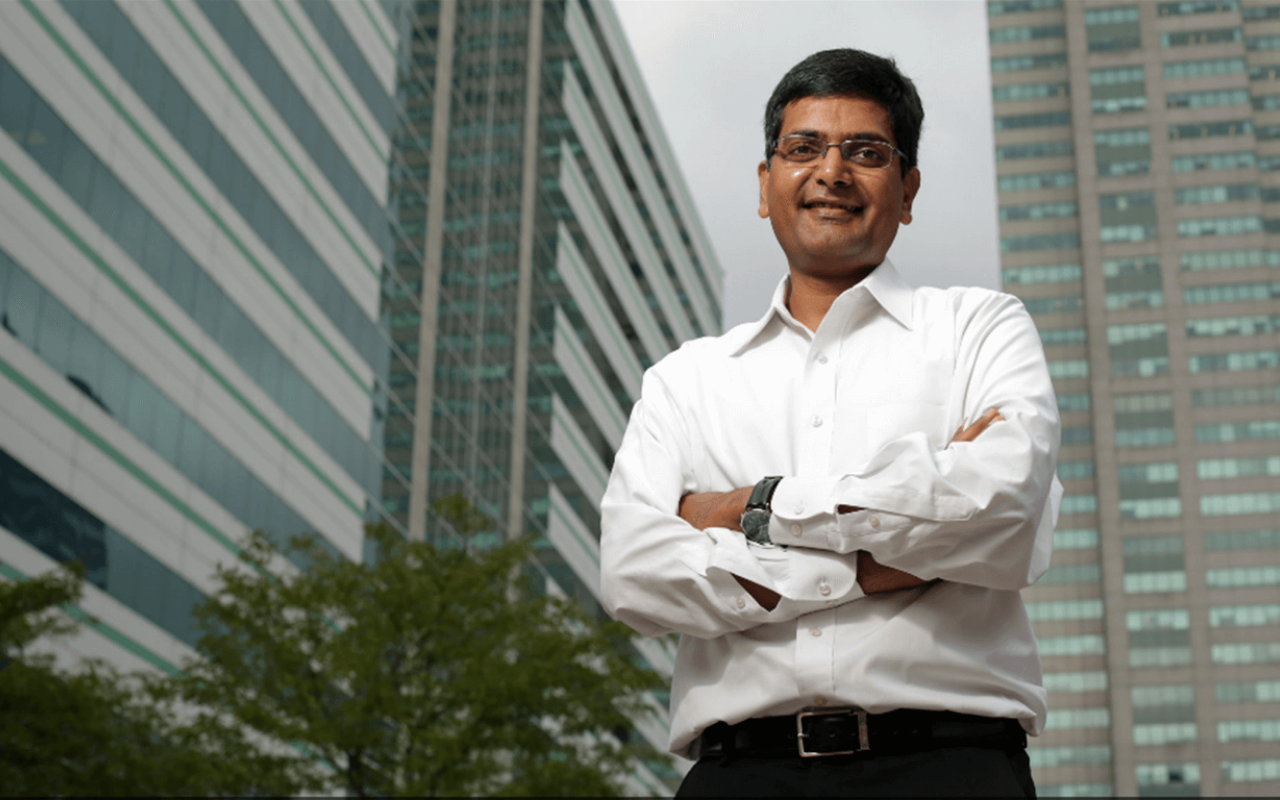 Vish Sastry Rachakonda (Sastry), founder and CEO of iQuanti, charts out three ways for employers to leverag...
Right Expert Opinion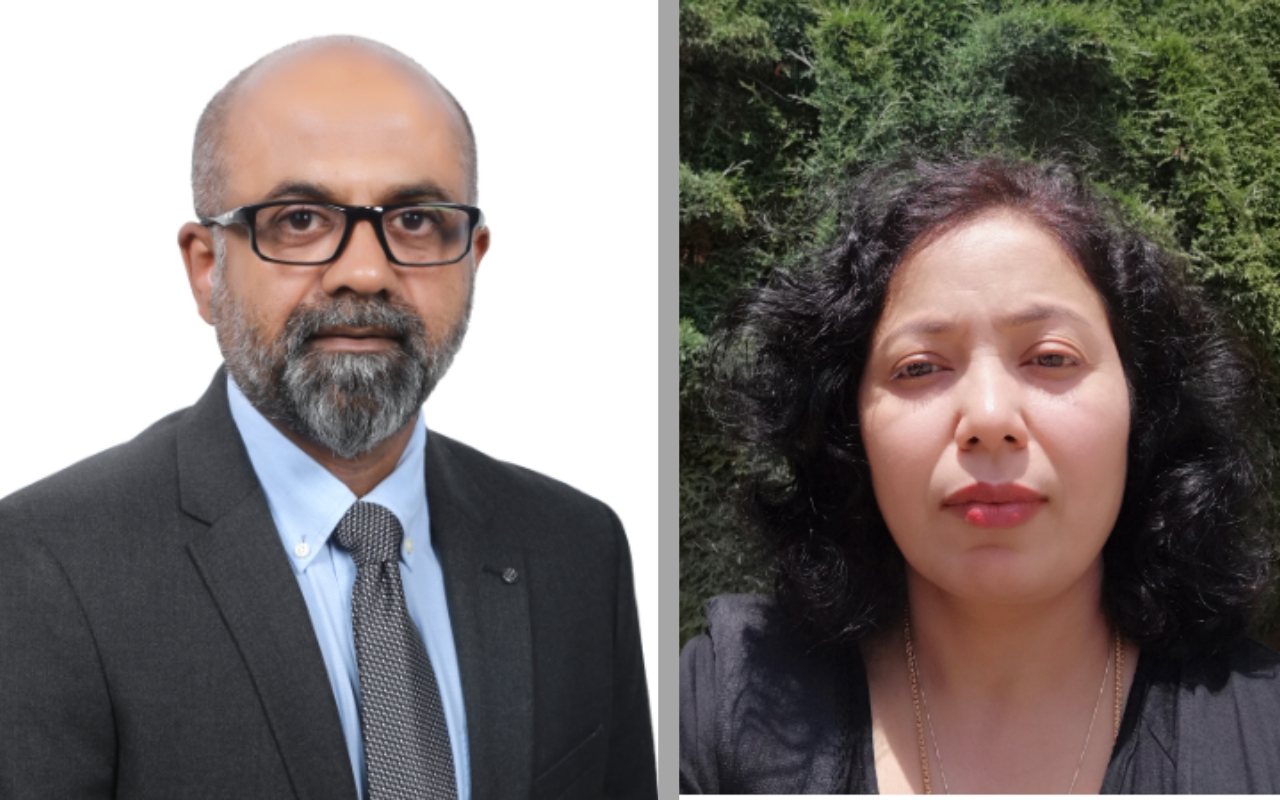 Abraham Zachariah – Head – Learning and Talent Development, GSCs and Tech Centres HSBC and Vasavi Madhi...
---

Editorials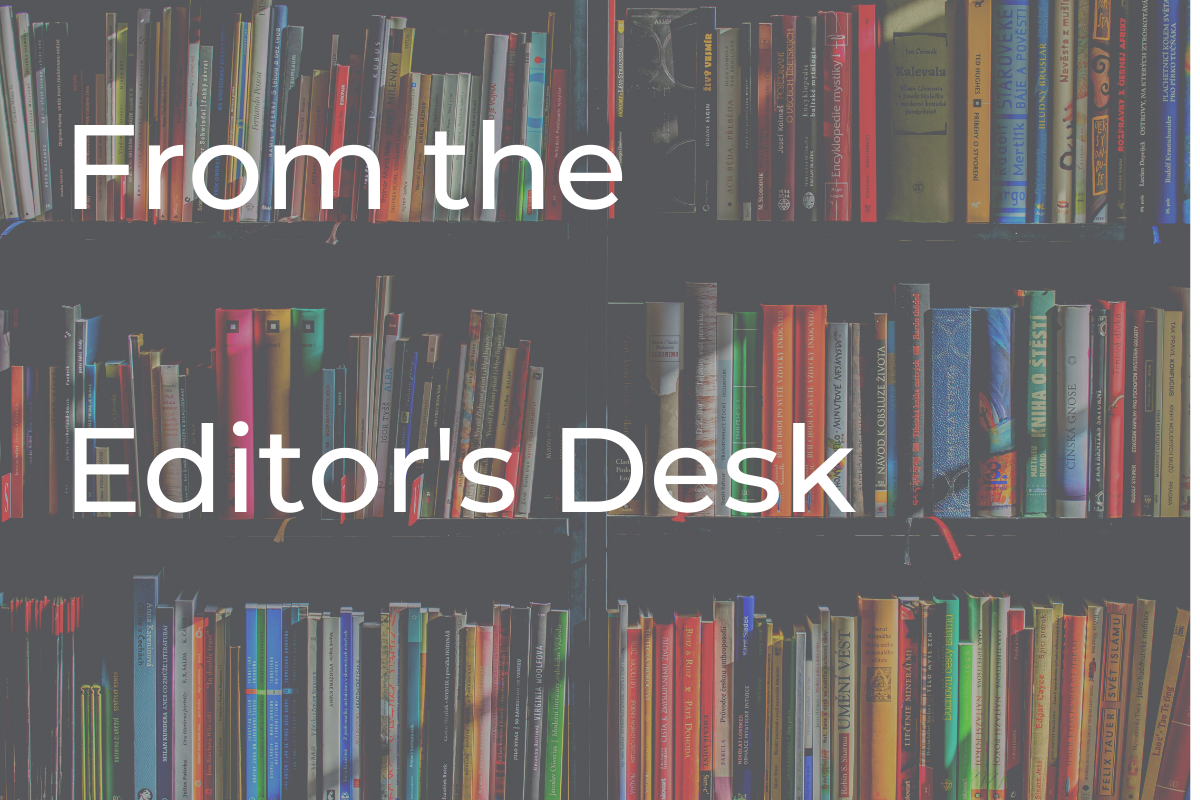 The central government has asserted yet again. And this time it's in the comity of nations. The Prime&hel...
Hiring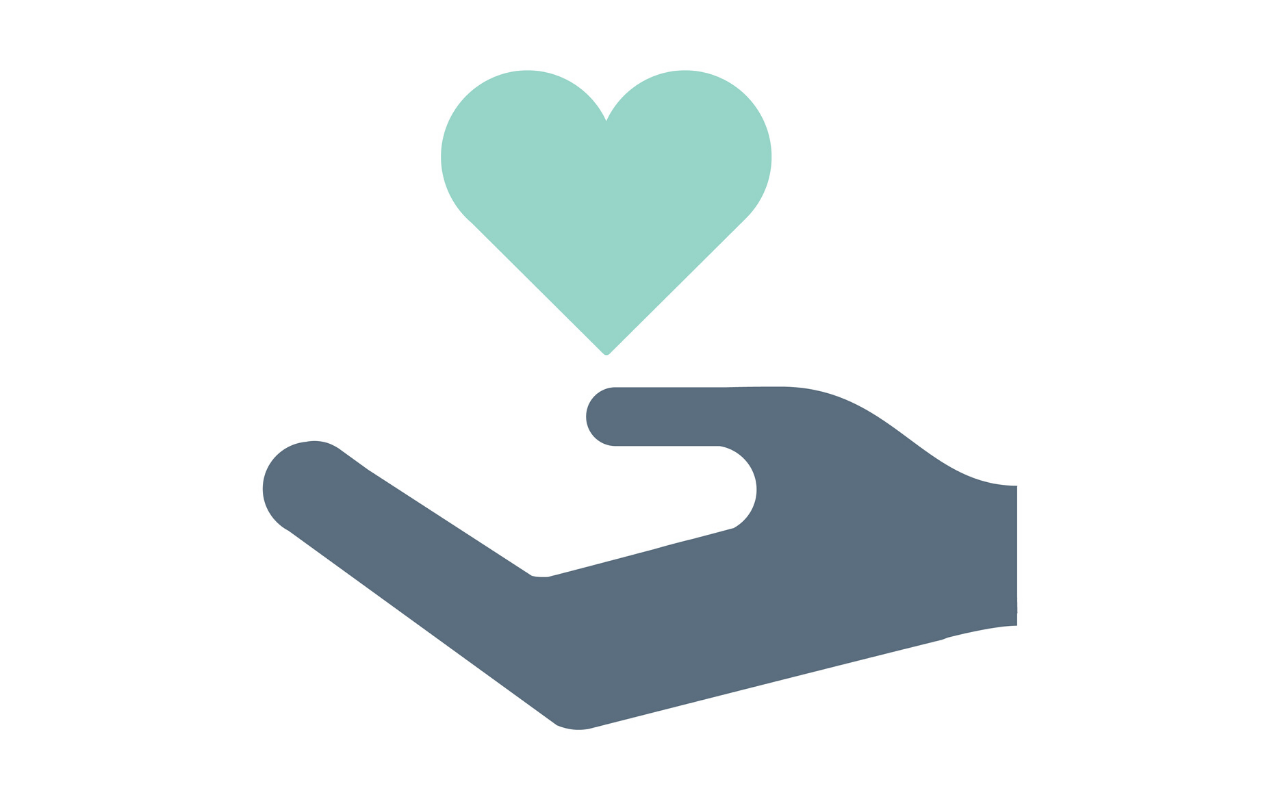 Over the last few years, organizations in India have started investing more on wellbeing activities at work...
Learning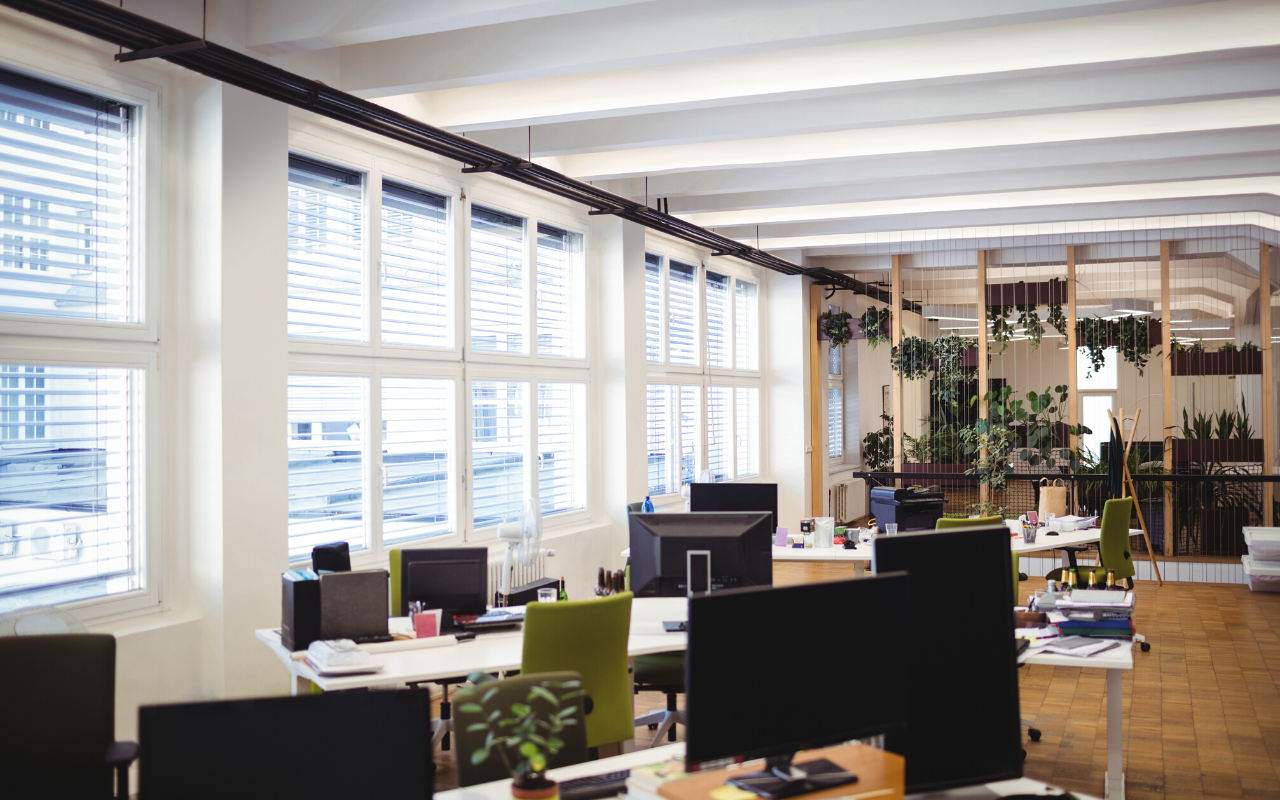 A decade ago the general idea of an employee was a nine to five job in any given…
...
Human Capital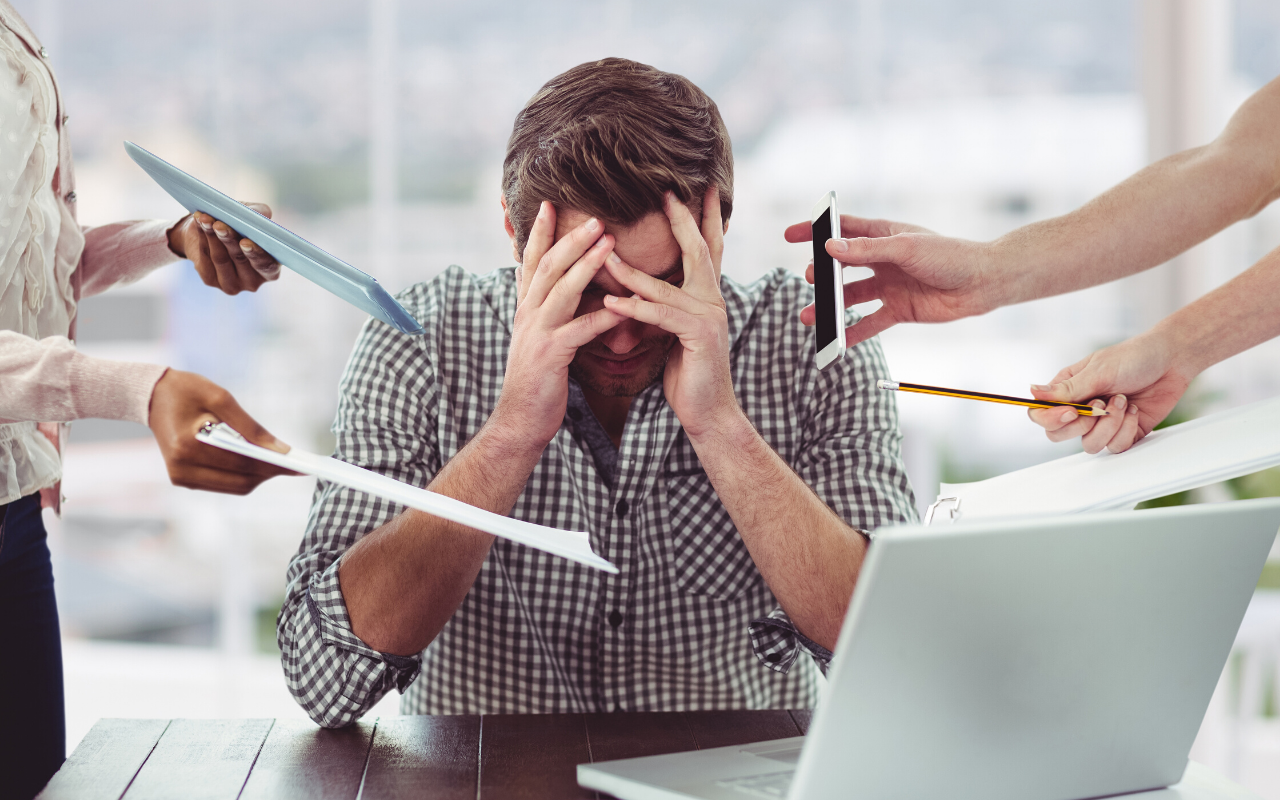 While many organizations are increasing their focus on improving employee engagement, they are doing little...
World of Work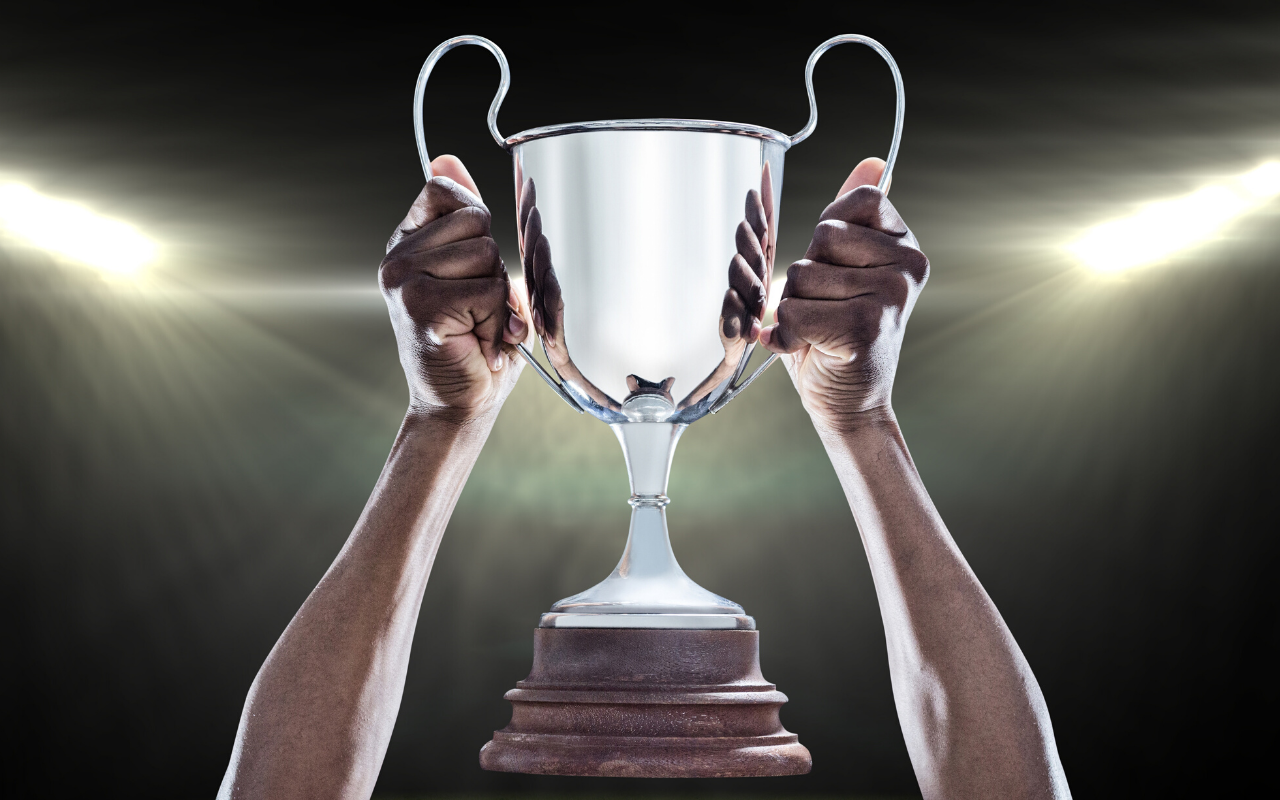 With the success of several start-ups in India in the last decade, more and more budding entrepreneurs are&...
HR Technology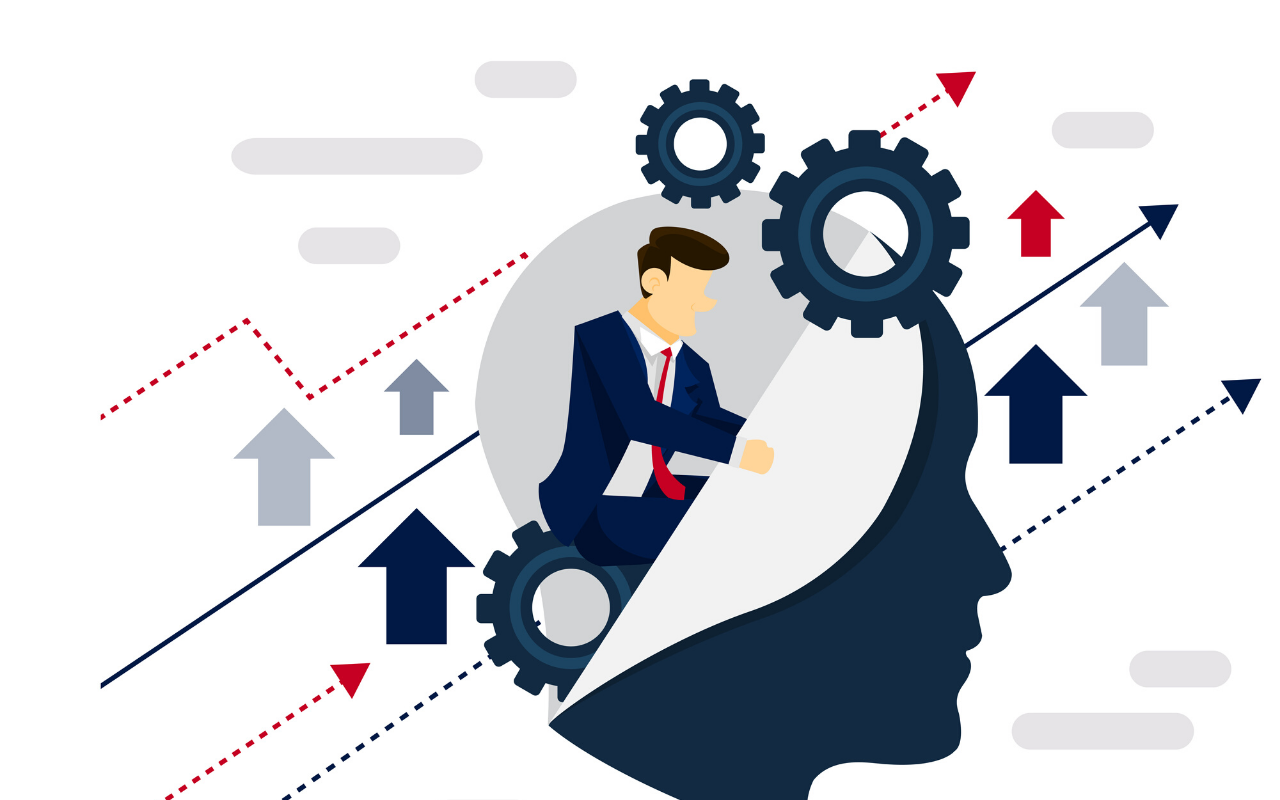 Technology is booming and its impact is reaching far and wide – growing rapidly. One of the most clas...
Compliance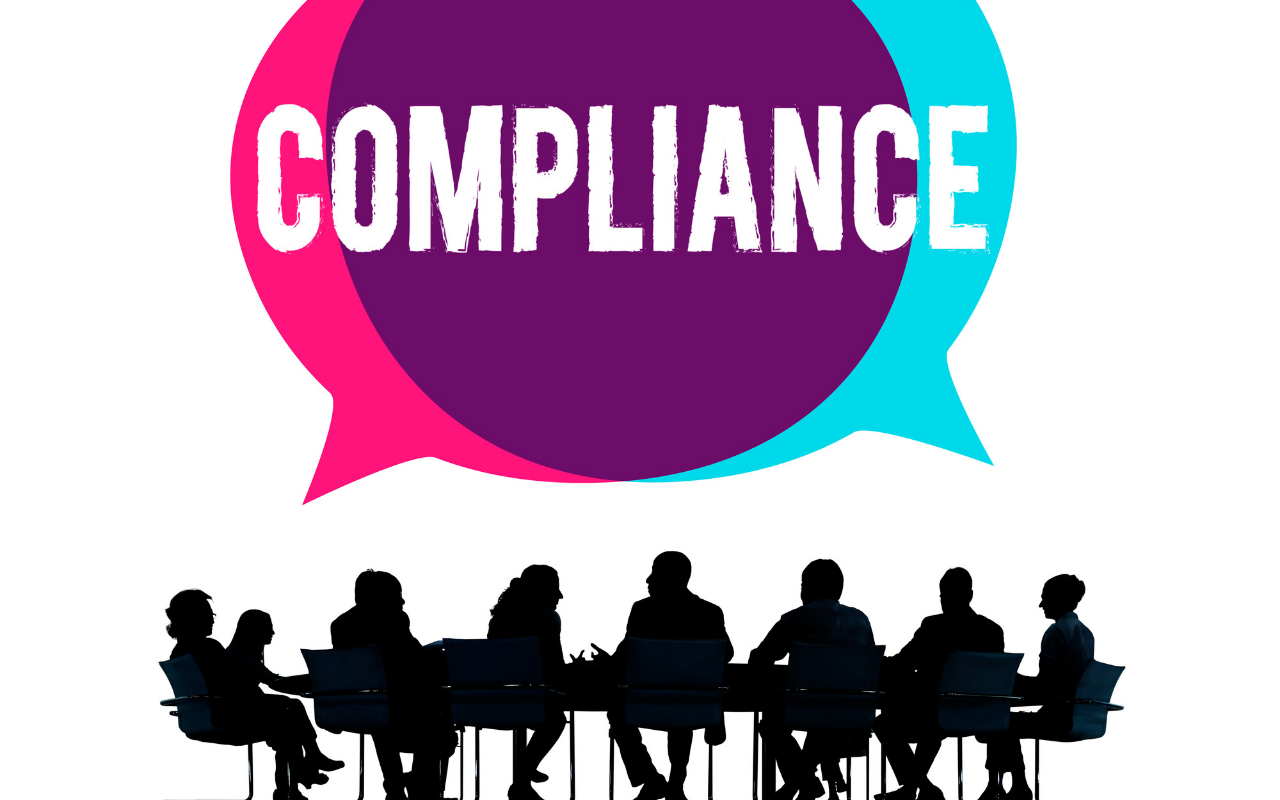 We all want India to be a USD 5 trillion economy. The current slowdown in the economy needs…
...
---
IEF Conclave Mumbai