Yogi Sriram, Advisor to CEO & MD – Group HR, Larsen & Toubro, in a conversation with India Employer Forum, on the impact of pandemic on the HR world. …
left Interview thumbnail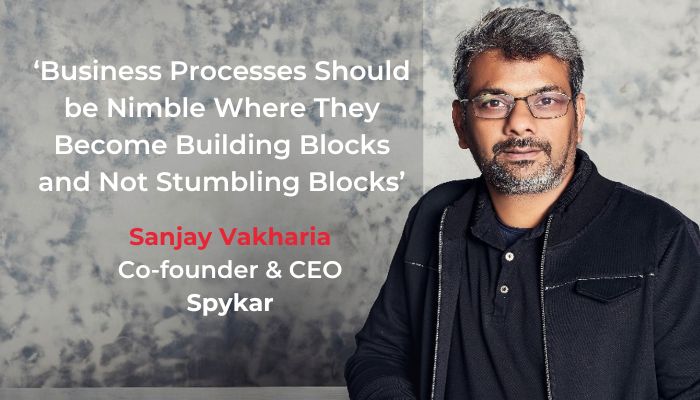 BSanjay Vakharia, Co-founder & CEO, Spykar in a conversation with India Employer Forum on the great Cov...
Right Interview thumbnail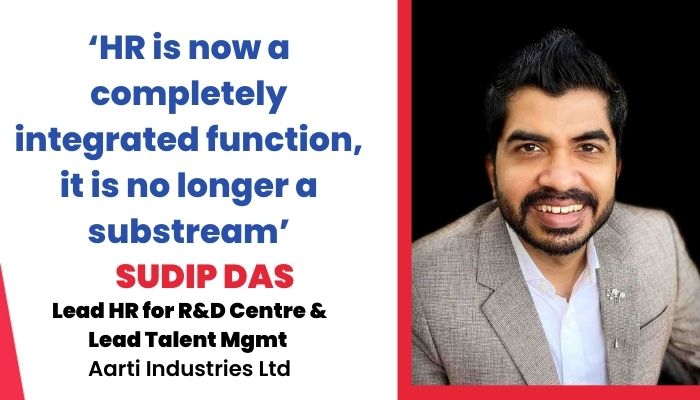 Sudip Das, Lead HR for R&D Centre and Lead Talent Mgmt, Aarti Industries Ltd. in a conversation with&he...
---
Expert Opinion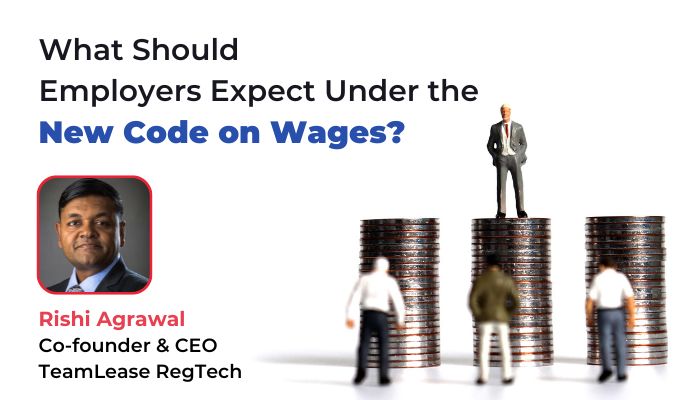 Rishi Agrawal, Co-founder and CEO, TeamLease RegTech, pen down the overarching changes introduced in the Co...
Left Expert Opinion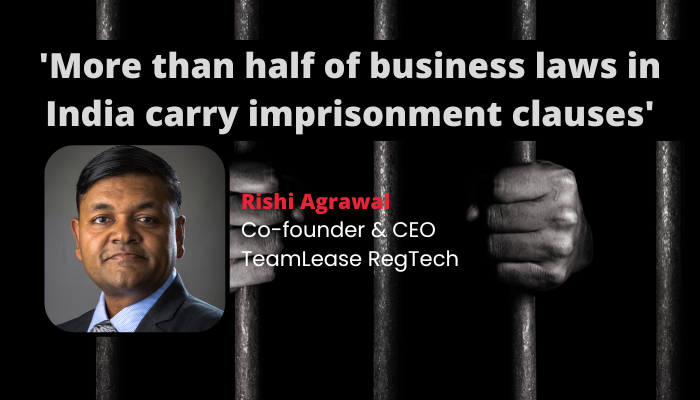 Rishi Agrawal, Co-founder and CEO, TeamLease RegTech, stresses on the cost of poor compliance and how half ...
Right Expert Opinion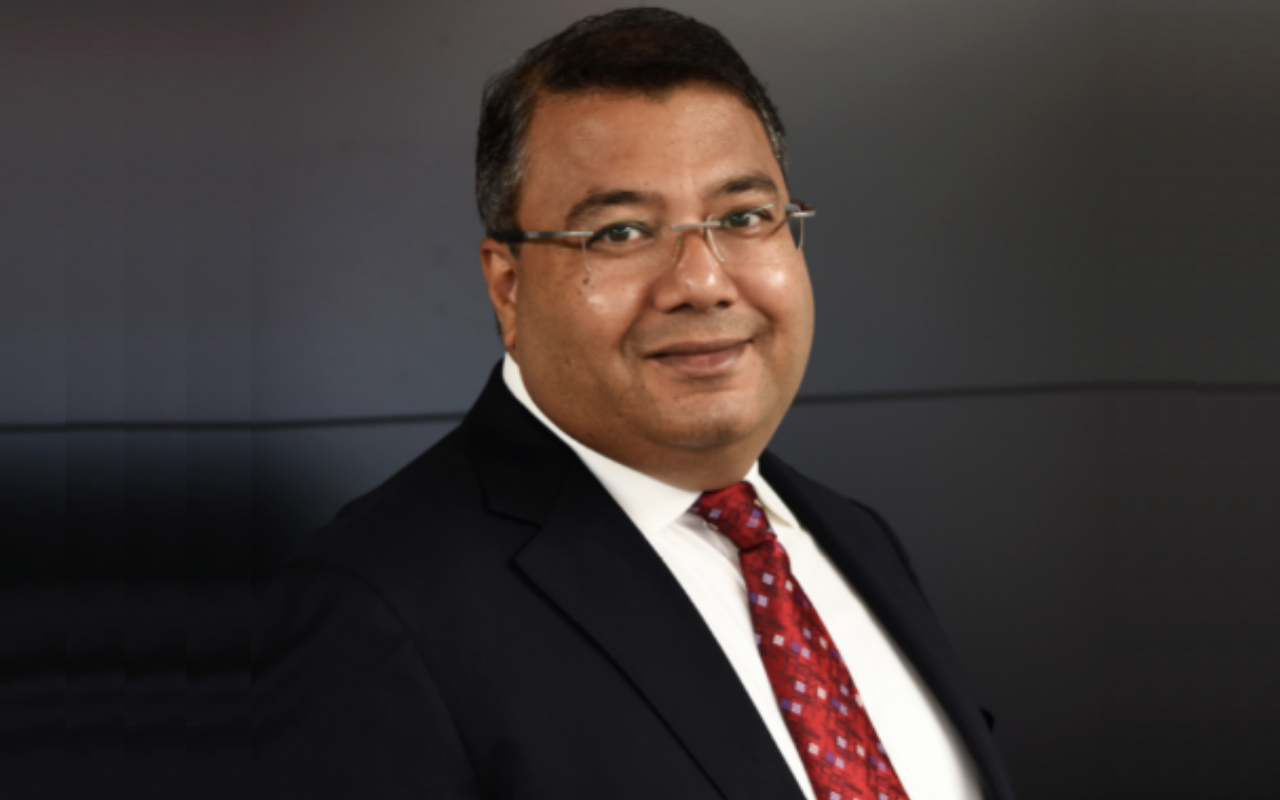 Vivek Singh, Head – Procurement at KPMG India, writes that automation and AI can never make Procureme...
---

Editorials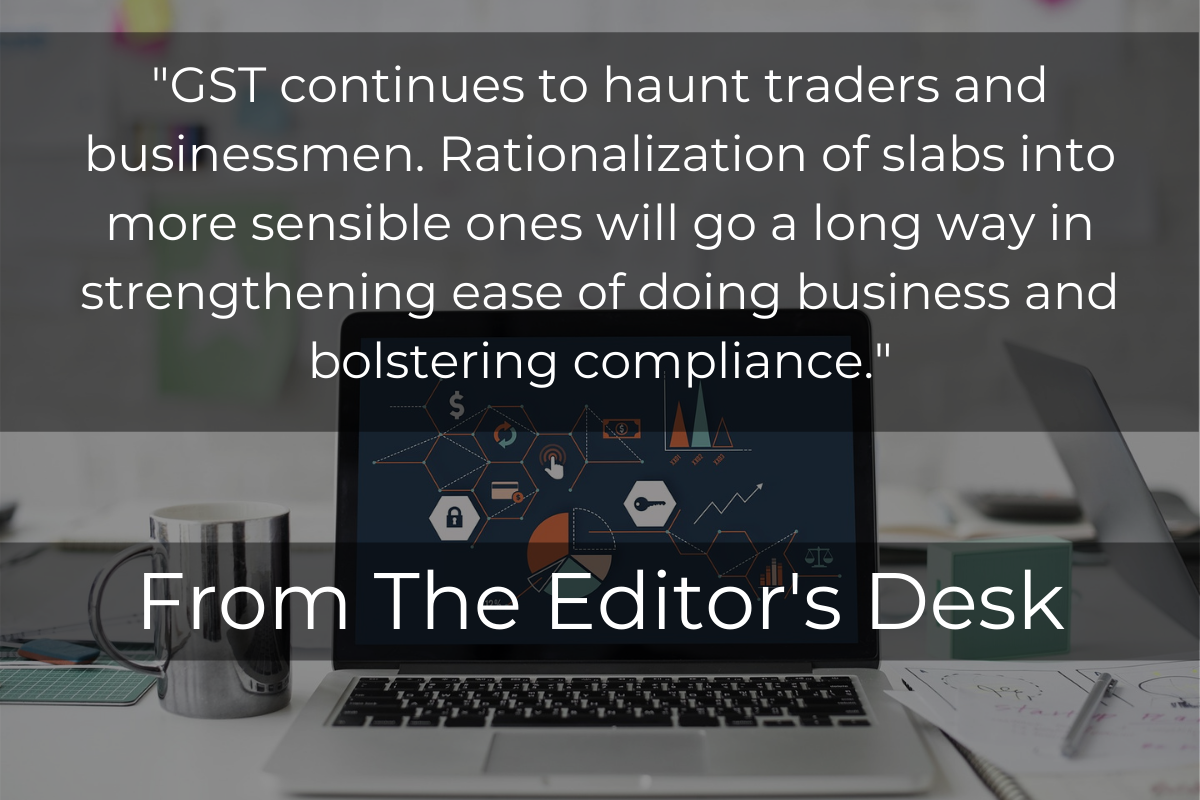 Setting up IEF website and seeing it rapidly being followed by avid readers over the last one year…<...
Hiring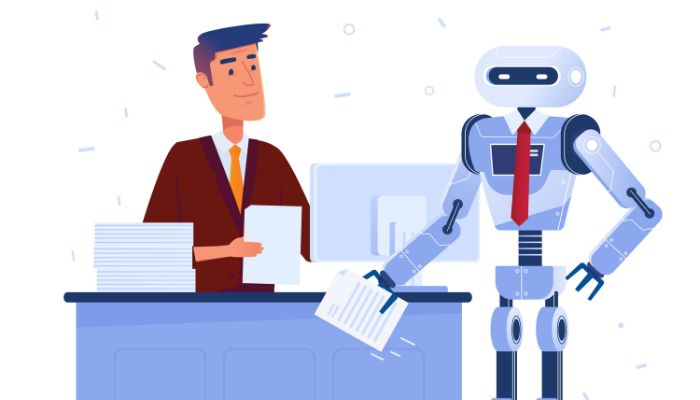 It's no secret that the Great Resignation has left many companies and organisations—big and small—in ...
Learning
Key highlights: Every leader has something to teach, be it their leadership style, philosophy or approach. ...
Human Capital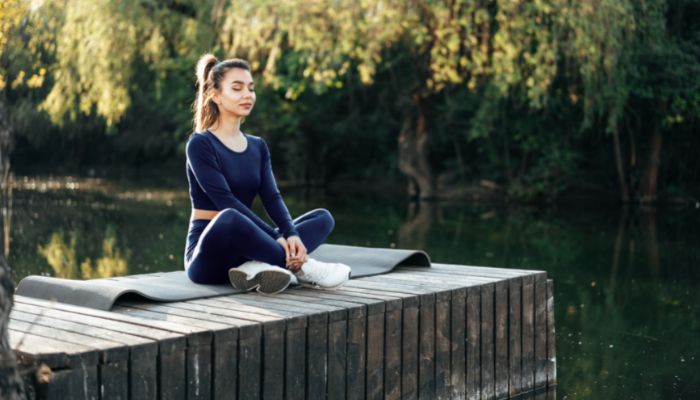 Ever since the Covid-19 pandemic broke out across the world, mental health issues especially related to the...
World of Work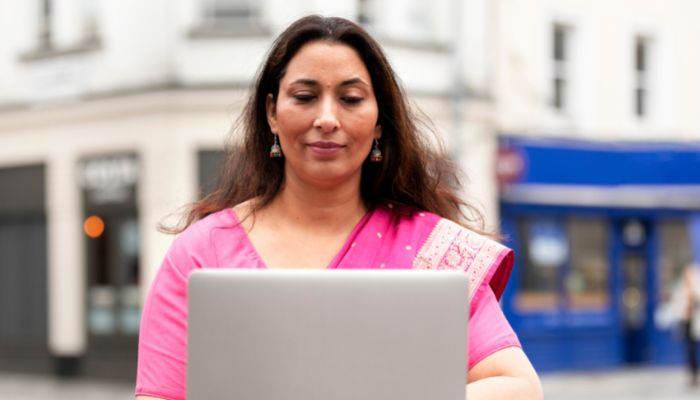 Key highlights: Only 12% of the women are engaged in the labour workforce as part of the contractual&hellip...
HR Technology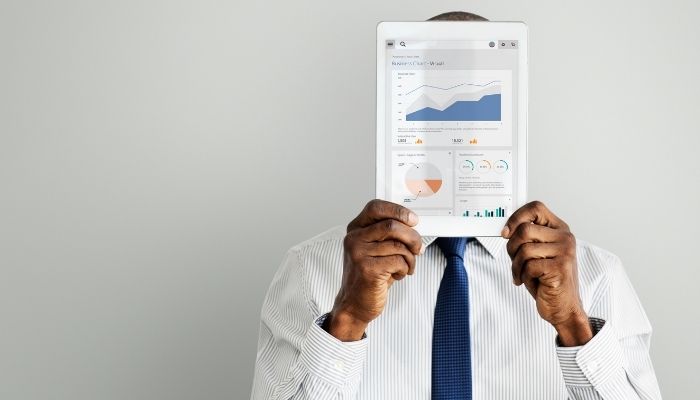 It's no secret that people analytics or HR analytics is here to stay. It's the future of how…
Compliance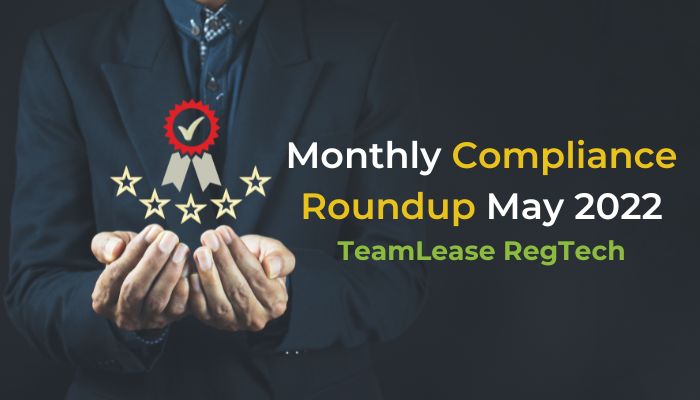 The regulatory compliance landscape in India is highly dynamic, with an average of 10 updates per day. In&h...
---
IEF Conclave Mumbai