Yogi Sriram, Advisor to CEO & MD – Group HR, Larsen & Toubro, in a conversation with India Employer Forum, on the impact of pandemic on the HR world. …
left Interview thumbnail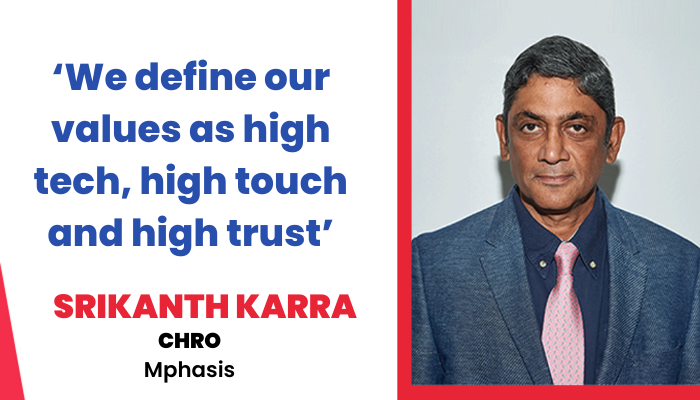 Srikanth Karra, CHRO, Mphasis, talks to India Employer Forum about reaping the benefits of a great company ...
Right Interview thumbnail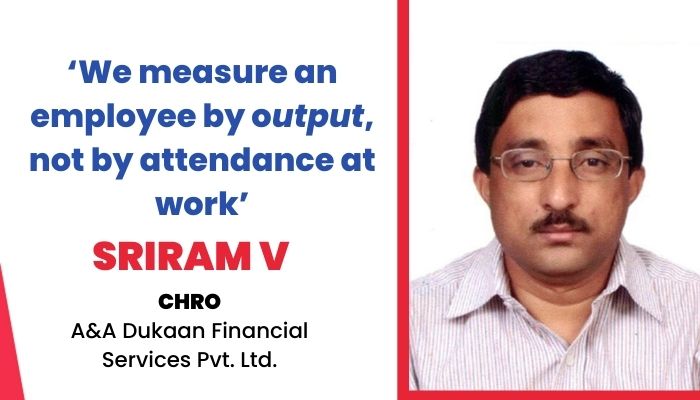 Sriram V, CHRO, A&A Dukaan Financial Services Pvt. Ltd., talks to India Employer Forum about the employ...
---
Expert Opinion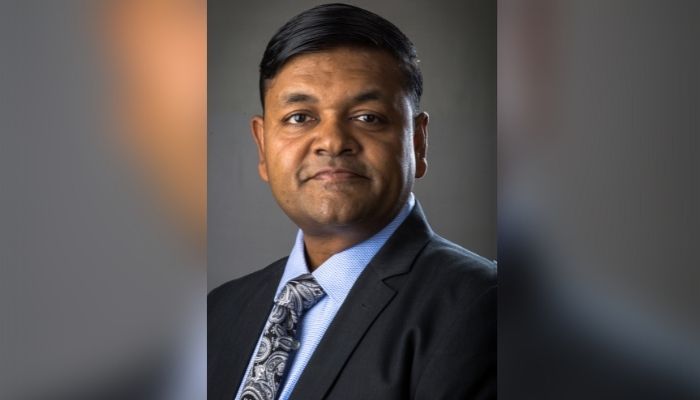 Rishi Agrawal, Co-founder and CEO, TeamLease RegTech, charts down top 5 reasons why compliance remains a fu...
Left Expert Opinion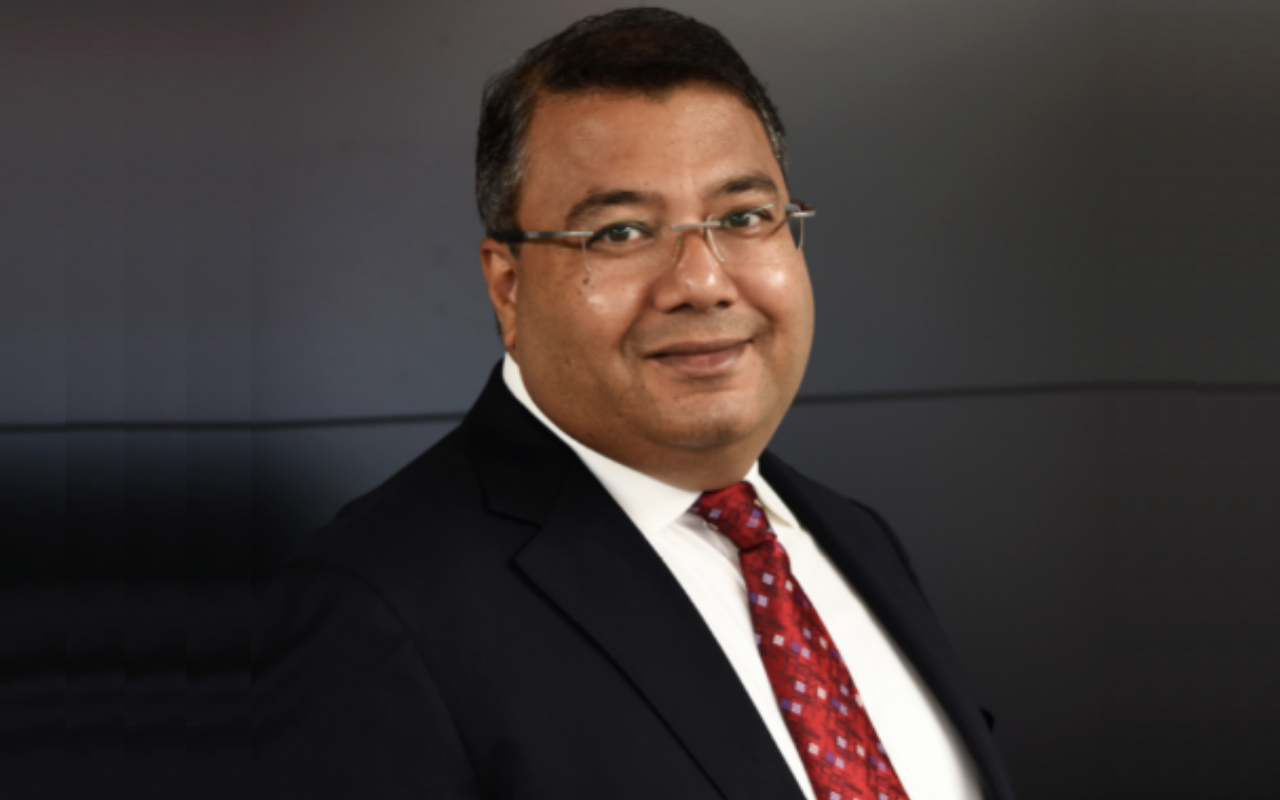 Vivek Singh, Head – Procurement at KPMG India, writes that automation and AI can never make Procureme...
Right Expert Opinion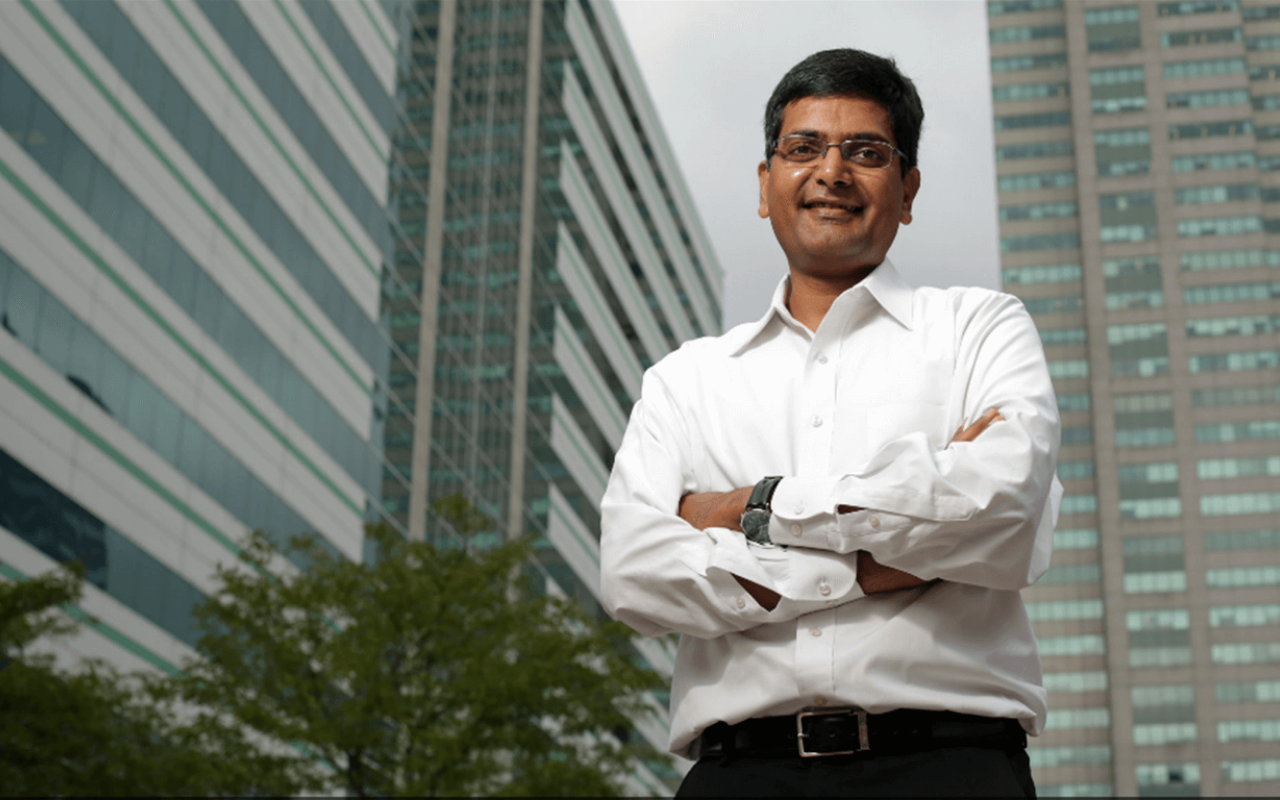 Vish Sastry Rachakonda (Sastry), founder and CEO of iQuanti, charts out three ways for employers to leverag...
---

Editorials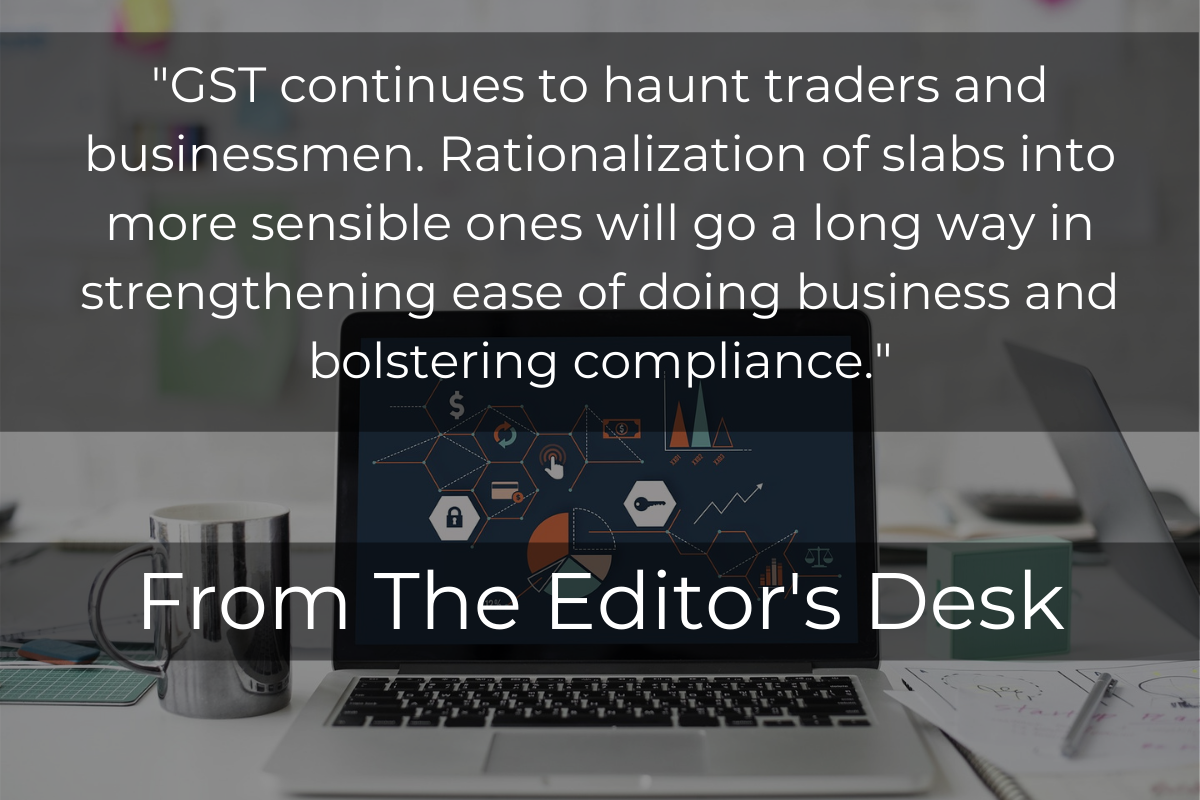 Setting up IEF website and seeing it rapidly being followed by avid readers over the last one year…<...
Hiring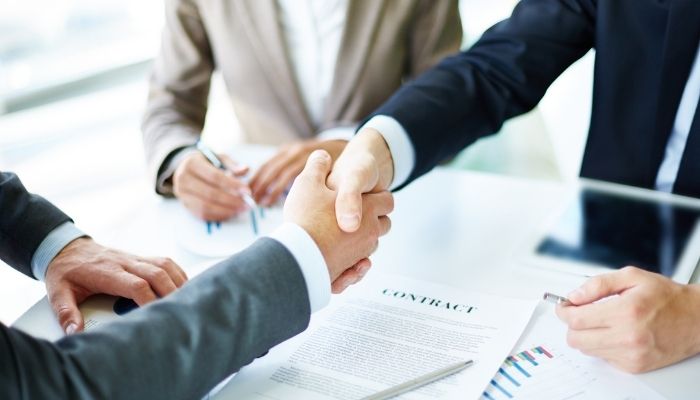 Key points: More than 54% of the employers express an intent to hire, a 7% rise from the…
...
Learning
Key points: Apprenticeship programme can be a powerful hiring tool for employersIndia's giants have been ...
Human Capital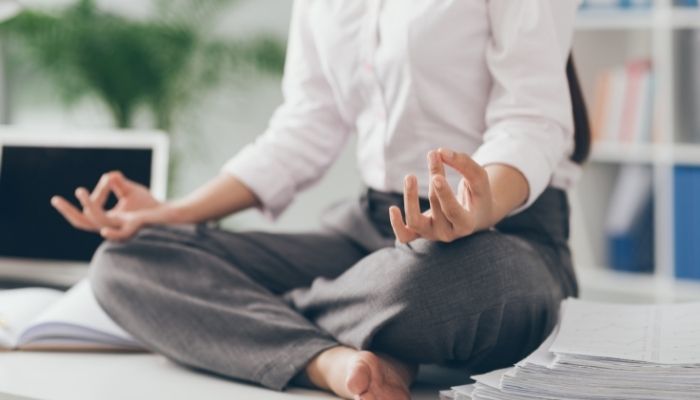 With the newer generations rapidly filling in the cubicles and leadership roles, it is imperative that the ...
World of Work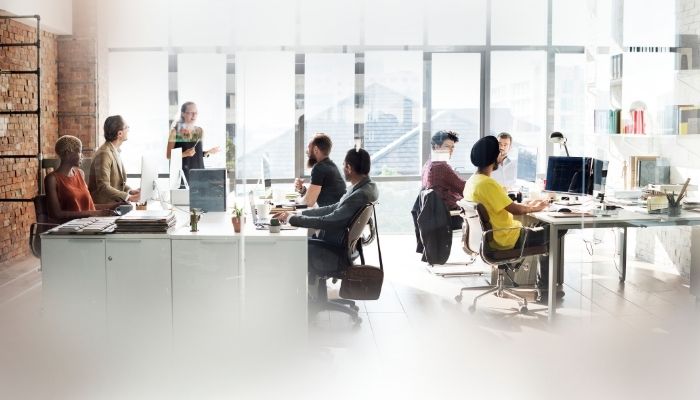 Toxic work cultures can never thrive in the long run. To build a successful business, it's imperative to&...
HR Technology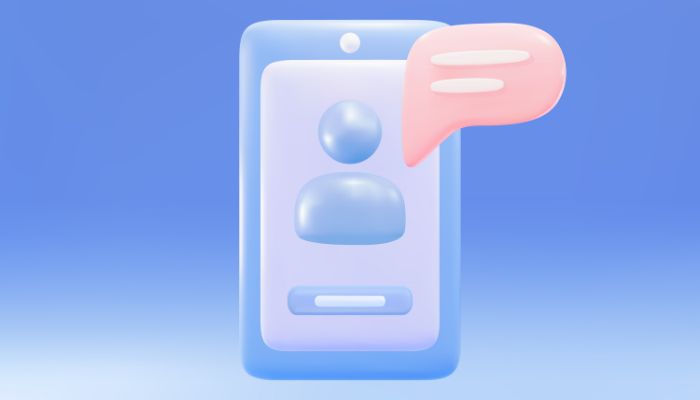 Since the pandemic transformed the work culture, employees have never been happier, more productive, and mo...
Compliance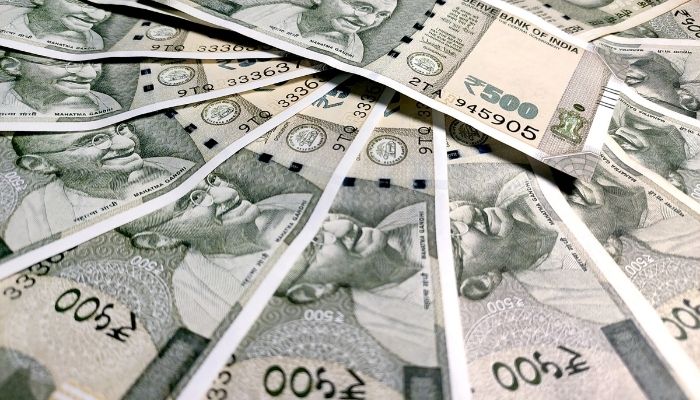 The pandemic accelerated what already has been a need for more than a few years. Advancements in technology...
---
IEF Conclave Mumbai