Yogi Sriram, Advisor to CEO & MD – Group HR, Larsen & Toubro, in a conversation with India Employer Forum, on the impact of pandemic on the HR world. …
left Interview thumbnail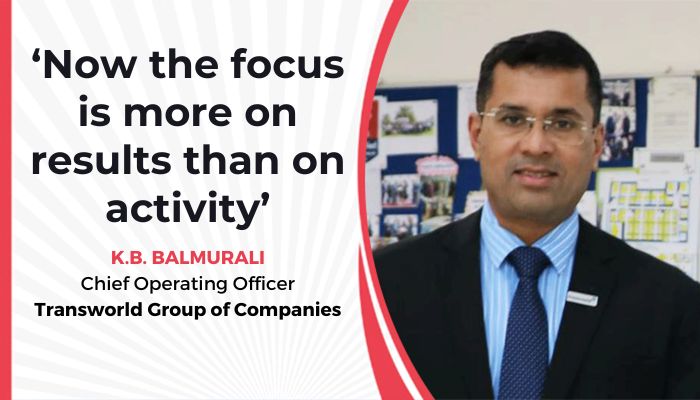 K. B. Balmurali, Chief Operating Officer, Transworld Group of Companies, in a conversation with India Emplo...
---
Expert Opinion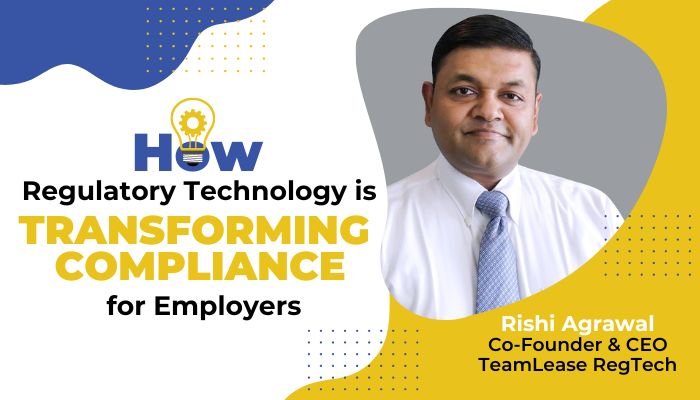 Rishi Agrawal, Co-Founder and CEO, TeamLease RegTech, is of the opinion that digital compliance management ...
Left Expert Opinion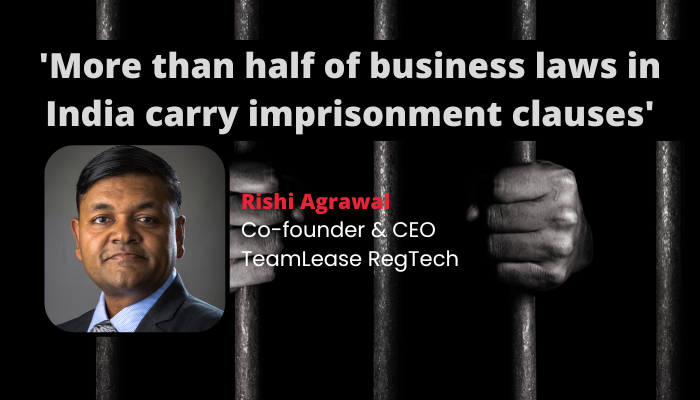 Rishi Agrawal, Co-founder and CEO, TeamLease RegTech, stresses on the cost of poor compliance and how half ...
Right Expert Opinion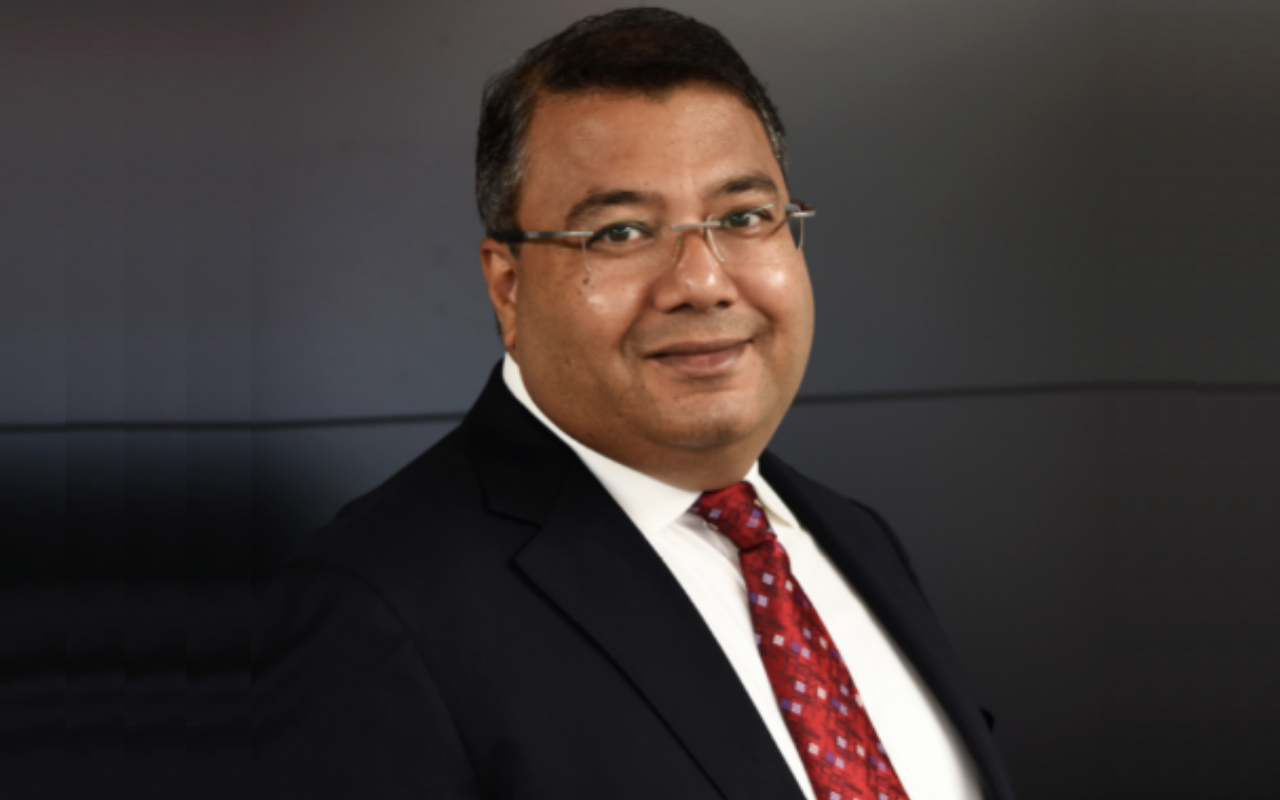 Vivek Singh, Head – Procurement at KPMG India, writes that automation and AI can never make Procureme...
---

Editorials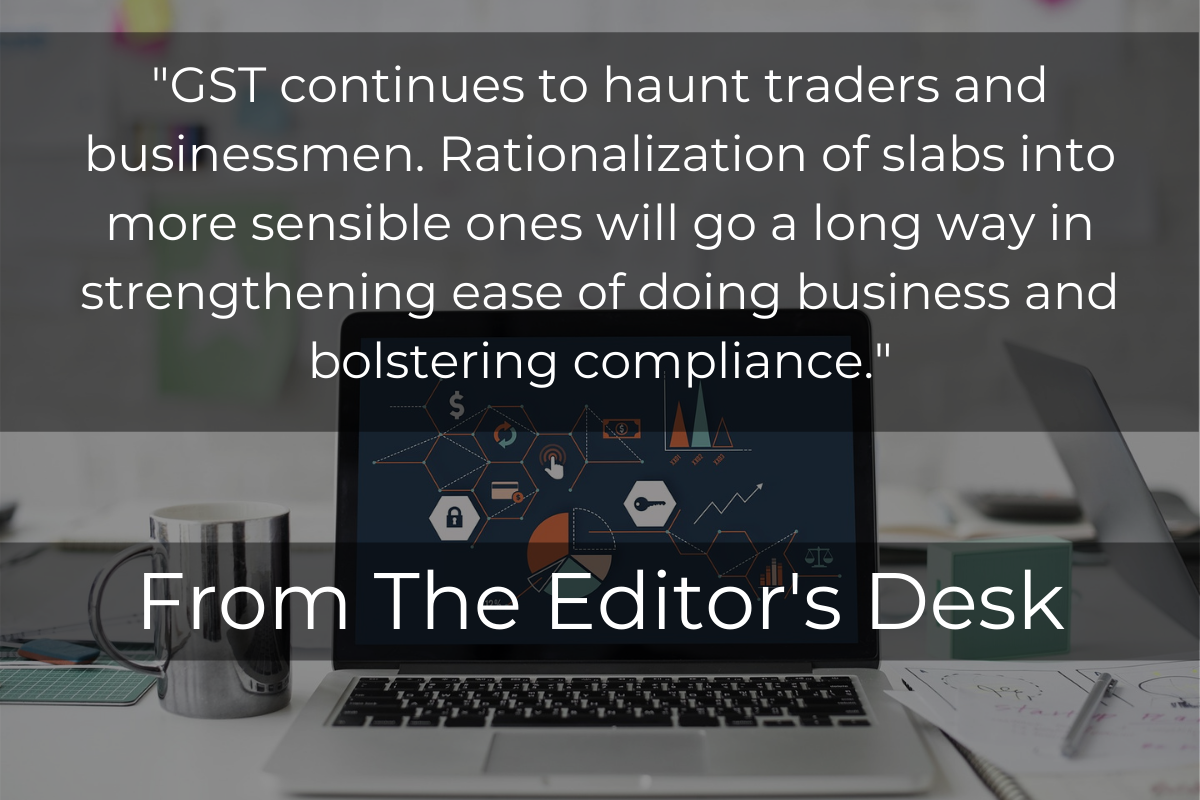 Setting up IEF website and seeing it rapidly being followed by avid readers over the last one year…<...
Hiring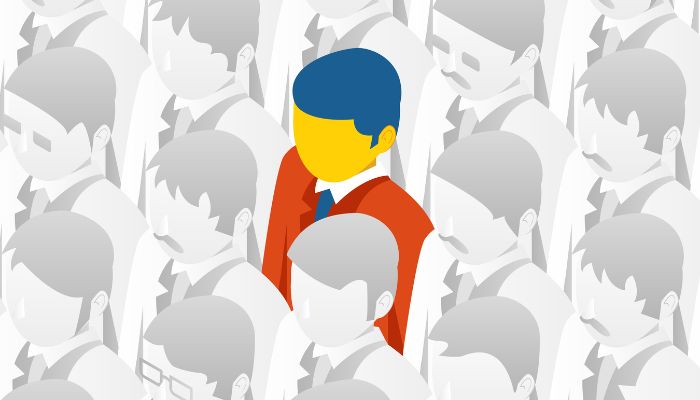 A report has suggested a big jump in the number of contract hiring jobs that were offered in…
...
Learning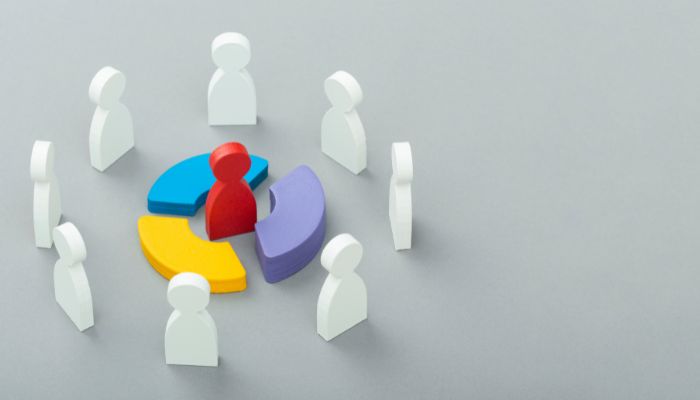 Is it not essential to understand the people who work for your organisation and their needs? When leaders&h...
Human Capital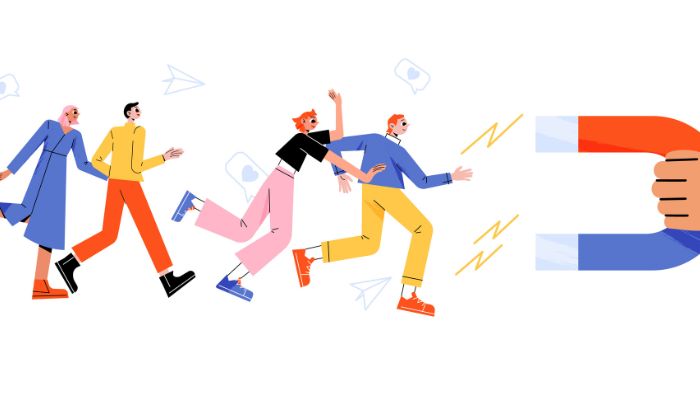 The smooth running of a business involves a critical factor: finding good employees and retaining them. Yet...
World of Work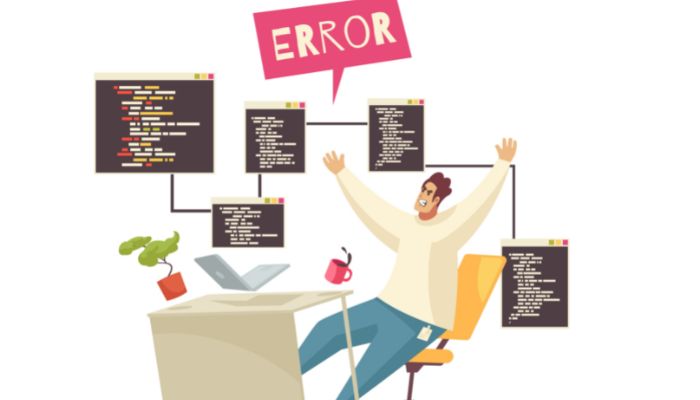 Multiple studies reveal that the work hours in India are one of the highest in the world, with…
...
HR Technology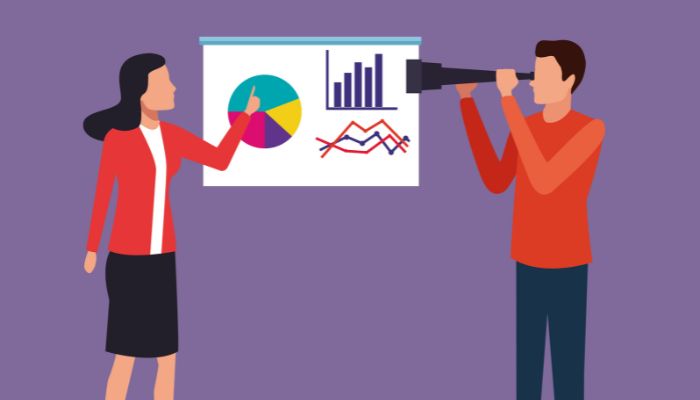 Organisations need to approach talent acquisition strategically so they do not recruit at short notice with...
Compliance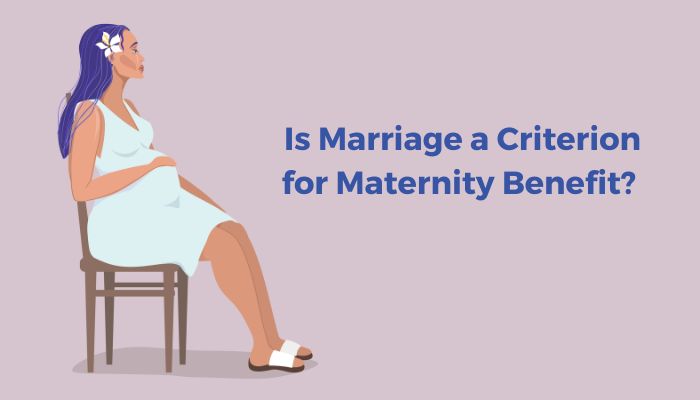 The Maternity Benefit Act, 1961 is a social security legislation which is extended to every woman employee ...
---
IEF Conclave Mumbai