In an attempt to put employers and thought leaders on a common platform India Employer Forum's Conclave on 'Reimagining Human Capital' was convened today. Thought Leaders and experts from diverse industries connected to discuss the trends which will influence the HR functions in the coming years.
The conclave was structured in three parts; a keynote address, a panel discussion and followed by a Q&A session.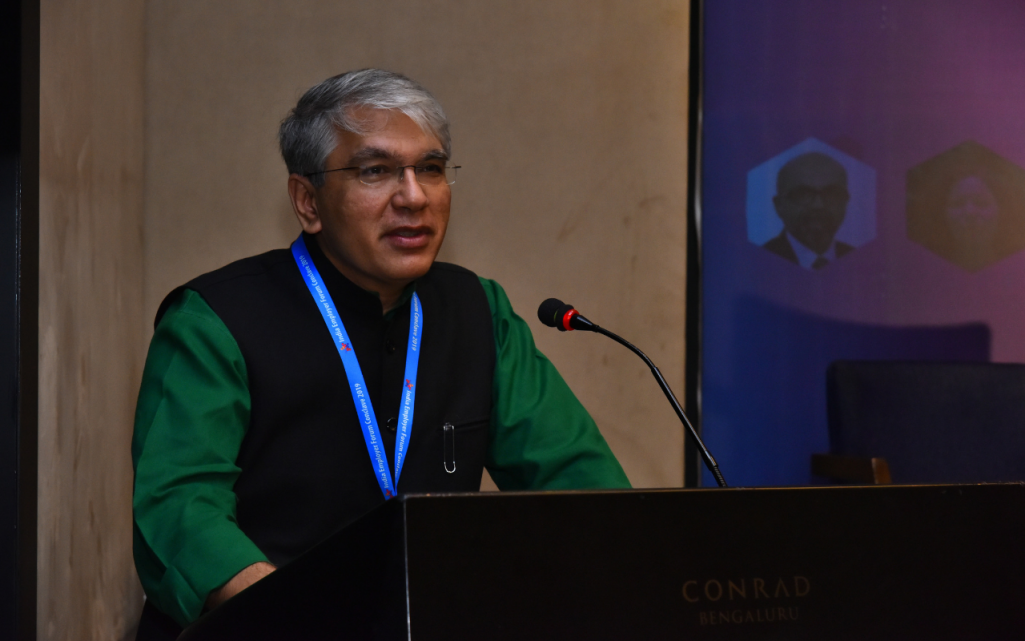 The keynote address was delivered by Manish Sabharwal, Chairman and Co-founder of Teamlease Services, India's largest staffing and human capital firm. In his keynote speech, Manish provided substantial insight on the changing employment scenario in India and how reimagining human capital may prove to be a medium of achieving the goal. In his address at the India Employer Forum Conclave he further mentioned that one of the major issues of human capital revolves around the imbalance in the ratio of the number of companies that hold a large number of human capital versus a much fewer number of firms that have majority of investment capital. According to Manish: 'We have ended up with labor with no capital and capital with no labor. Financial capital is very important for human capital."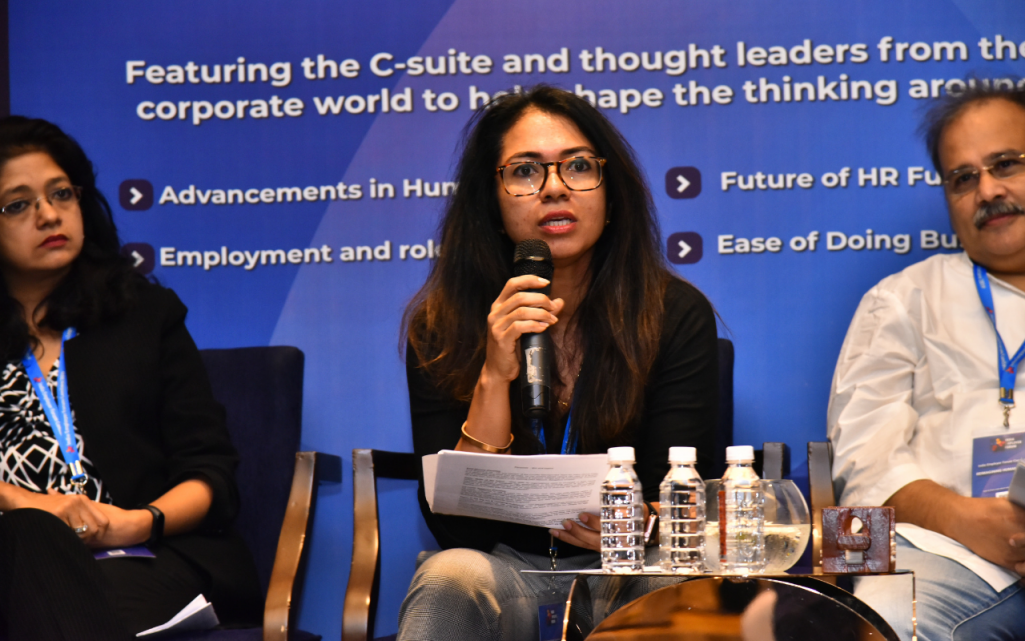 After the keynote address the panel discussion was initiated. Rituparna Chakraborty Co-Founder and EVP of TeamLease Services was the moderator for the India Employer Forum Conclave. Prior to initiating the discussion, Rituparna gave her views on the current employment state of the country. She also mentioned that the employers need to focus on candidates who come across as continuous learners.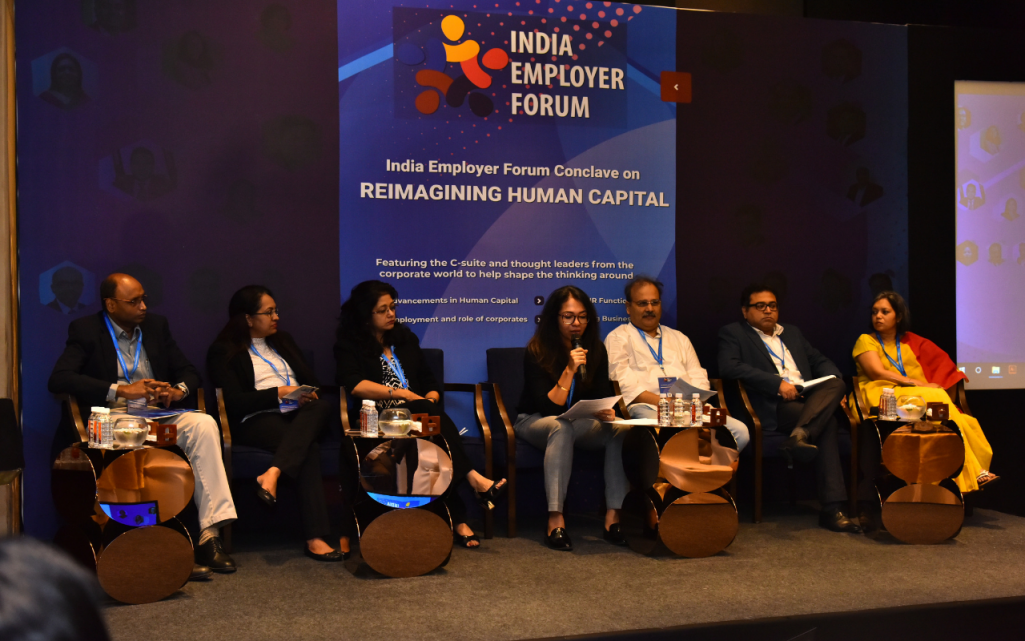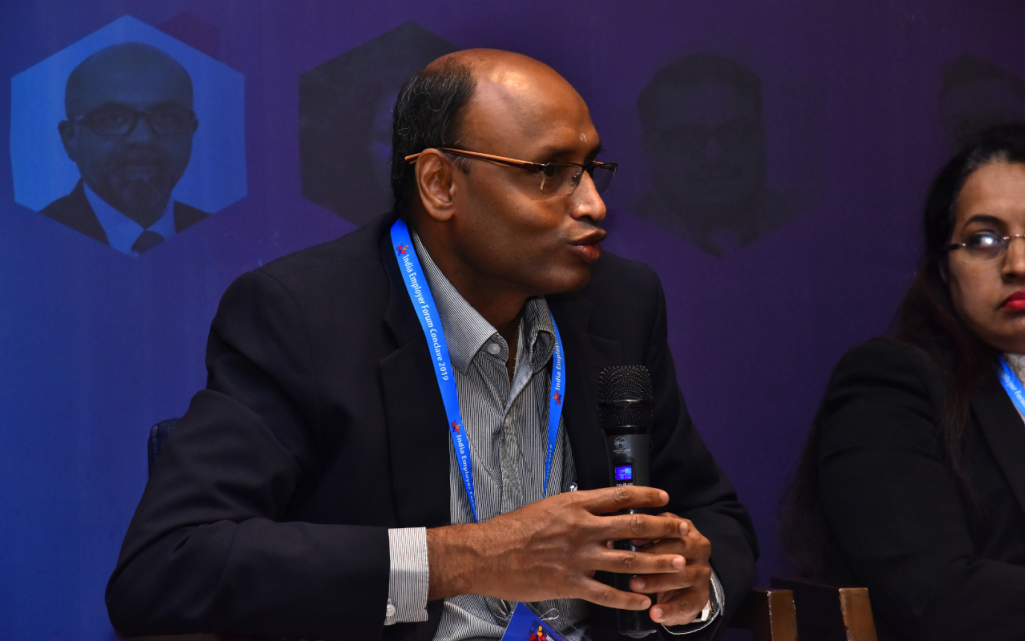 The panel discussion for the India Employer Forum Conclave on Reimagining Human Capital consisted of six expert panelists from various industries. The first panelist Kishore Sambasivam, VP – HR & CHRO, Onmobile focused on how compensation and benefits need to keep pace with the changing human capital. According to Kishore, "There is a lot more need for creativity in the way we design our benefits."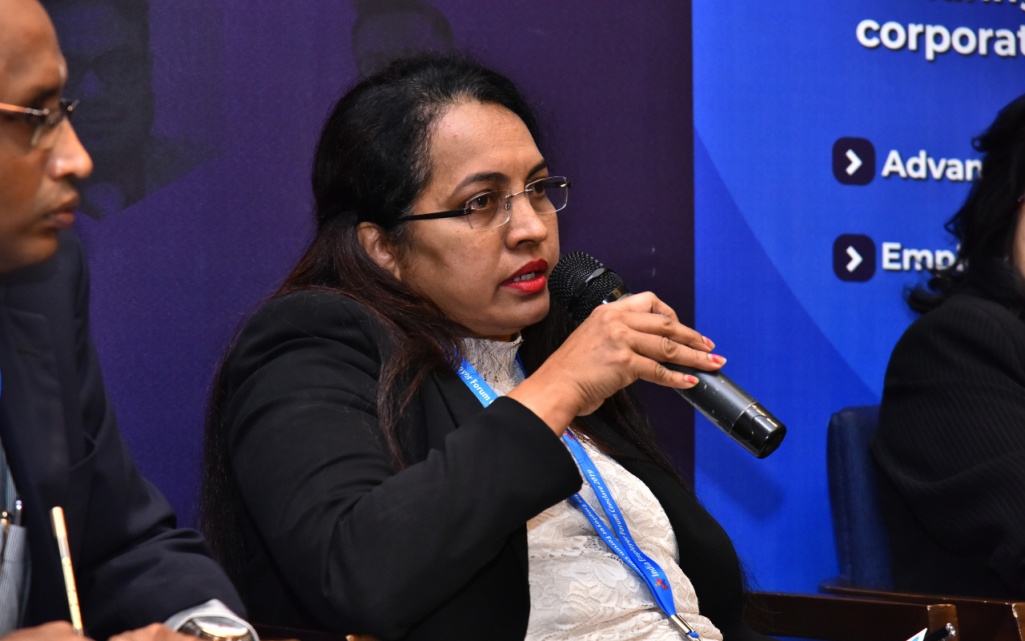 The second panelist was Ivy Lenet Saldanha, Head HR, Tata Power SED. According to Ivy, "The workforce management is largely dependent on how agile and project based systems is."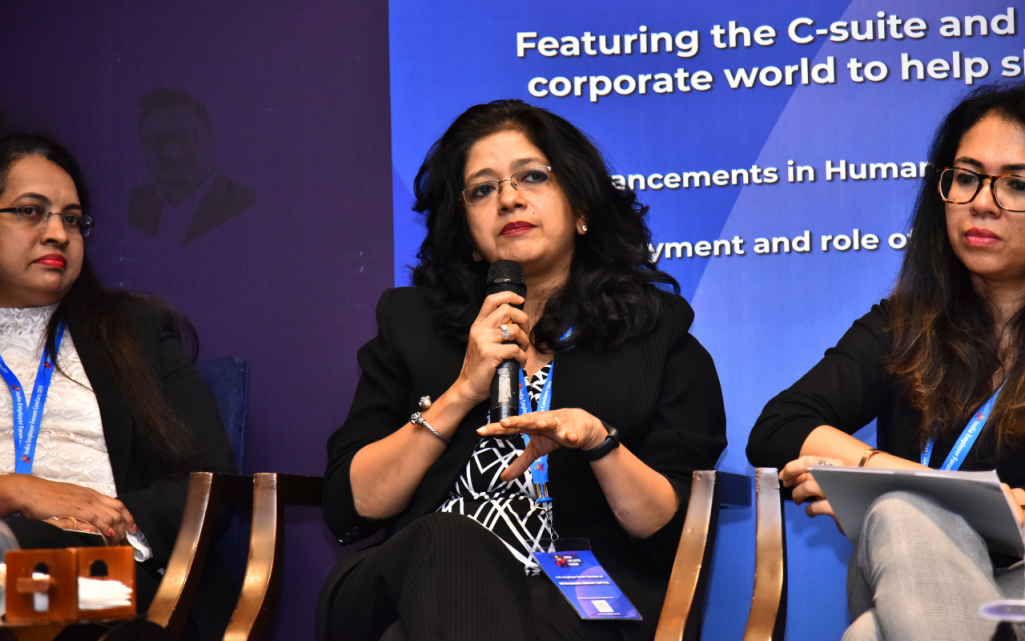 Shalini Pillay, Office Managing Partner for Bengaluru, KPMG India was the next expert who opined that there is a need for reimagining human capital while keeping into account the climate change for corporate India. According to Shalini, "India is at the cusp of some phenomenal change by requiring some very significant enablers."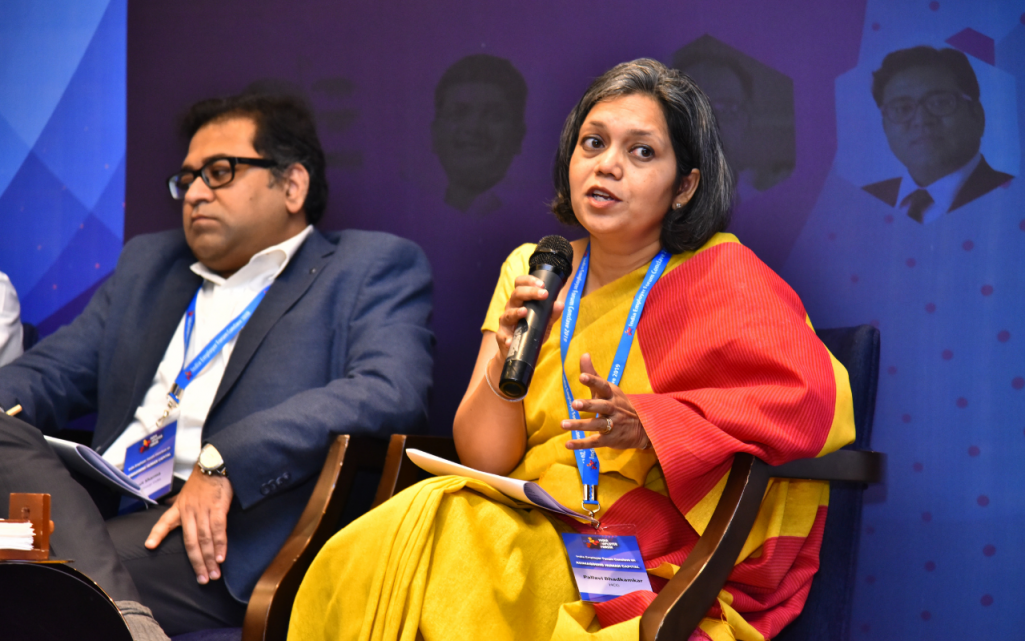 Pallavi Bhadkamkar, Head HR, HealthCare Global Enterprises Limited focused on 'creating and innovating human capital'. Pallavi said, 'Sometimes there are brick and mortar processes required for you to create a culture that has creativity.' She explained how important it is to value already existing HR structure in order to have a successful HR function.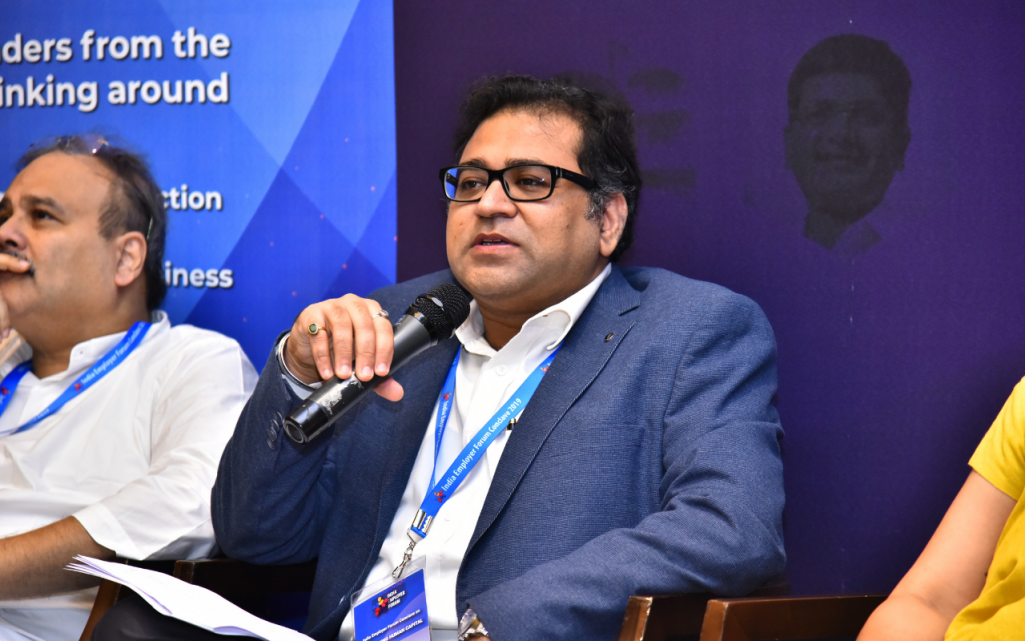 The fifth panelist – Amit Sharma, Head HR and member of the Country Management Team for Volvo Group India, was of the view that corporate culture is moving towards convergence and functions are not acting independently. According to Amit, "There is a very high focus on sustainability." Amit also felt that now corporates think on sustainable execution rather than just execution.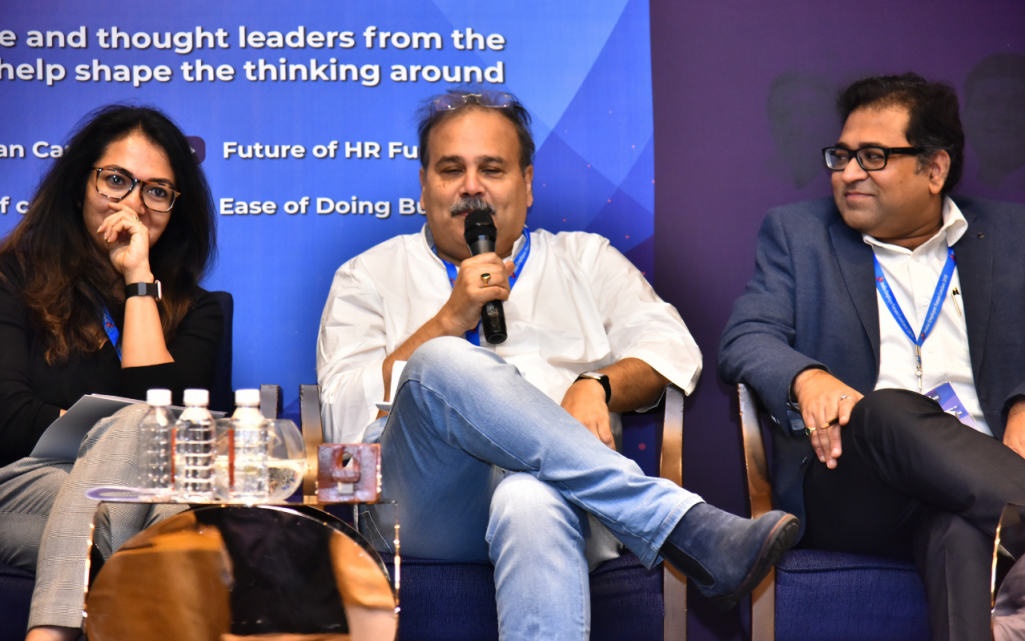 The last panelist for the day – Dr Pallab Bandyopadhyay – HR veteran and academician – spoke about the patterns and triggers that would guide the decisions of Gen Z . According to Dr. Pallab, "The younger people who are coming out of school education need to think of a different career path."
After the talk given by our panelists, the floor was open to questions from the audience.