'Skills' have become tremendously important in the globalized world. Employers expect graduates to have technical and discipline competence from their degrees but require graduates to demonstrate a range of broader skills and attributes. The sheer scale of India's skills and employability crisis warrants a tectonic shift in how the problem is being addressed.

In our first webinar, on 8th Feb 2022, we had a productive discussion with sector experts and industry leaders on whether this is a widespread and a long term problem and come up with possible solutions to overcome the learning loss as well as to bridge the gap with employability for recent graduates.

The webinar had three eminent industry experts, who shared their views about the challenges facing the employment sector and the measures that can be taken by organizations and governments to create more employable candidates and bridging the big employment gap of the country. The entire session was moderated by Dr. Runa Maitra, Founder and Director of People Talent International.
One of the speakers to share his views on the topic was Yogi Sriram, Advisor to CEO & MD, Group Human Resources, Larsen & Toubro Limited. According to Yogi, "The problem of unemployment in our country needs to be dissected a little more because there are two phenomena, disguised unemployment and underemployment. The government is doing a lot when it comes to creating jobs. But we still need to understand why disguised employment or underemployment is happening. Unfortunately, in sectors such as IT, we are looking at attrition rates, ranging between 20% and 25%. The unemployment rate, on average, is about 6.5%. It is a very complex economic problem".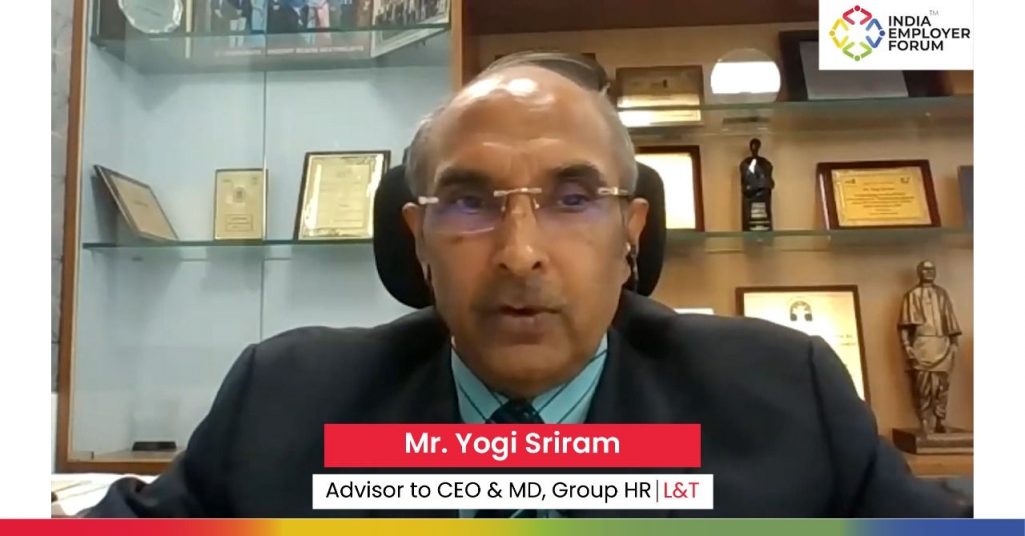 The webinar also had Kanika Mahajan, Assistant Professor of Economics at Ashoka University, as a speaker. Kanika came with a different perspective and added valuable points to the discussion. She said, "Unemployment has various facets. One of the critical patterns that we have observed over time is that youth unemployment amongst graduates is higher than among non-graduates. Over the last decade, this unemployment rate has increased from 20% to almost 36%, a matter of concern. And low productive jobs in the service sector are also huge in urban areas. Both of these issues in India need to be tackled side by side. There are three sides to the coin here – you may have fewer jobs, you may have a workforce that is not exactly matching the kinds of jobs that are being produced, and thirdly, there is a mismatch in both the demand and supply areas in the labour market. They both have to come together for the labour market to be in equilibrium."
The third expert on the speakers' panel was Amit Sharma, CHRO at Volvo Group in India. Amit made some very appropriate deductions. He said, "The issue is that employment in India is mostly associated with a government job. That is the mindset in our youth across large parts of the country. We have to look at employment from three dimensions – what can the government offer? It is only very limited to what a government or PSU can offer when it comes to employment. Secondly, how can we have more and more private sector companies coming in and generating employment, and how do we skill our people to be ready and employable for it. And that is where a close partnership is needed between academia and the industry in terms of building the right skills that are required. The third important element is how we skill them to generate their employment. Why can't we build that larger entrepreneurial streak in our workforce? We skill them enough that they are not only self-employed, but tomorrow they also generate employment for others."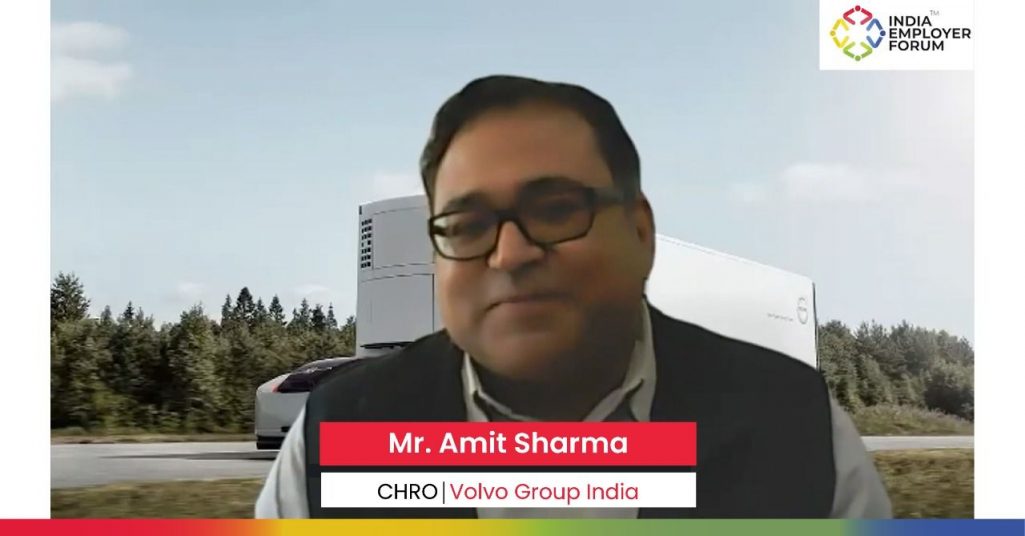 The panel discussion ended with a Q&A session where members of the audience, who were mostly HR professionals from various companies, enthusiastically posed their doubts and queries to the panel members.

The India Employer Forum webinar on Strategic Approach to Employability in the Digital Age was relevant for the time and had people who added value to the discussion by bringing in different perspectives to it and providing solutions. According to India Skill Report 2022, only 46.2 % of students are employable from many graduates across various sectors. This is a marked drop from the pre-pandemic numbers. There is an urgent need to improve the skills required to make the youth population more suitable for upcoming jobs.
View the entire session here: https://bit.ly/IEF-webinar1-recording